Who's the chick on the cover of the new issue of Next, the NYC gay nightlife magazine?
OMG!  It's postmodern drag queen Taylor Mac, who normally serves surrealism.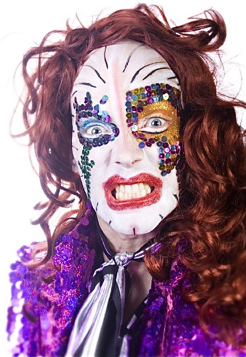 For Next, photographer–makeup artist Karl Giant transformed her into a sexy glamour gal.   "I thought I'd give them fish," says Taylor.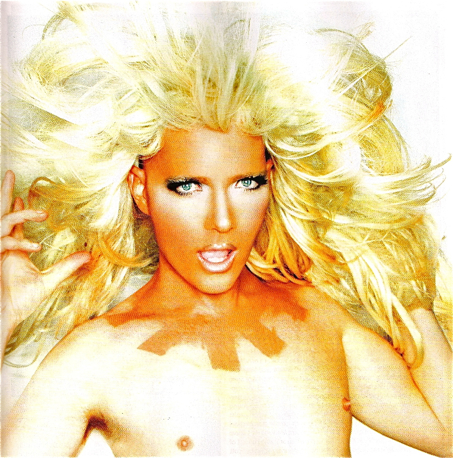 Her versatility has me absolutely green with envy.  After all these years I'm still trying to achieve cunty realness!
Miss Mac is promoting a new show, The Walk Across America for Mother Earth, at LaMaMa Theater.  It comes after her triumphant summer extravaganza, Lily's Revenge, which I adored.
Pretty and talented Taylor Mac.  I'm gonna cut that bitch!