Narcissister can do no wrong.  Each time I've seen the avant-garde burlesque performance artist, I've been amazed at her bizzaro, thought-provoking and sexy acts.  (Some of which are on display at her website).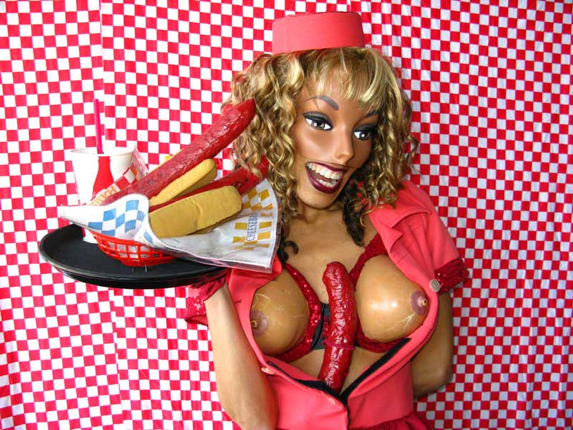 On February 13th, we're both involved with "Lovin' Out Loud," a benefit variety show for the activist group Queer Rising.  I'll be hosting, but I'm not sure if she and I are sharing the stage as she's providing a video installation.  Whatever the case, I can't wait to see what she's got up her sleeve!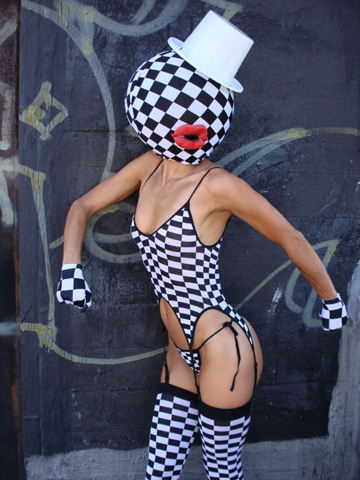 The bitch ain't just clever, she's got a cute boyfriend, too!  His name is Exceed.