Not so long ago John Roberts was just another aspiring downtown comedic performer, making ends meet through various odd jobs.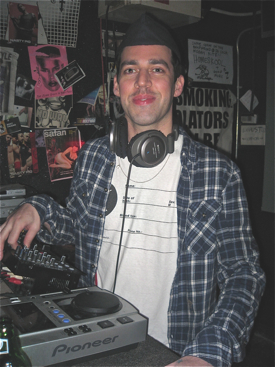 Now he's touring with Margaret Cho and starring at big-time comedy clubs!  His latest gig is providing the voice for Linda(!) Belcher, the faithful wife on FOX's funny new animated show, Bob's Burgers.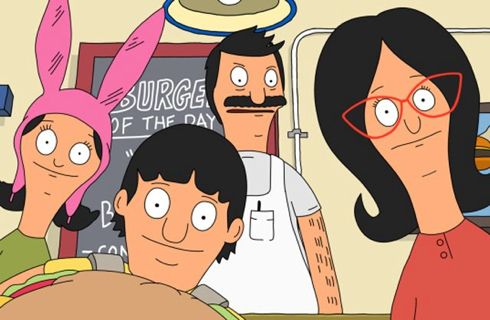 Roberts also uses a similar voice in his hysterical series of videos inspired by his mom!
Is John Roberts the new Marge Simpson?