Who's the hot model of the Paris runway shows?  Stunning Andrej Pejic, who is 100% male, but looks fab in female attire.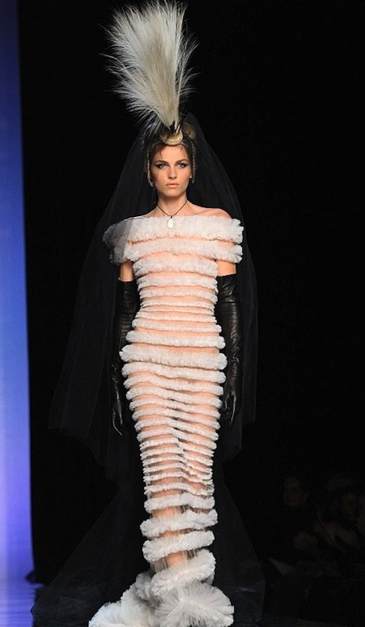 Gorgeous girly-boys are always a thrill to behold, and throughout the years I've had the pleasure of coming into contact with quite a few.  No hormones or surgical enhancements necessary—Just add makeup and, viola, they transform gender.
One example: Multimedia artist Zackary Drucker, whose work often explores masculine-feminine dynamics.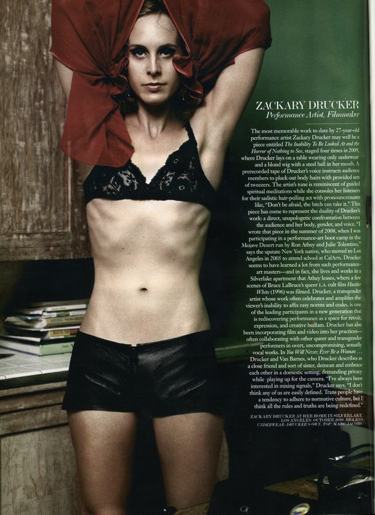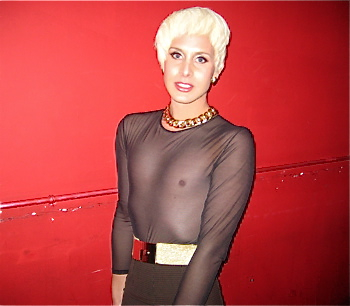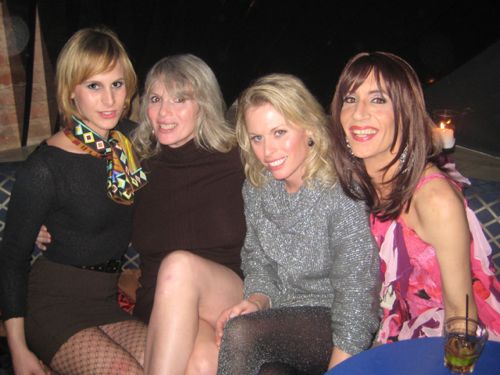 On February 11th, at NYC's LGBT Center, Drucker is showing new work, a film featuring muse Mother Flawless Sabrina.  Can't wait to see it!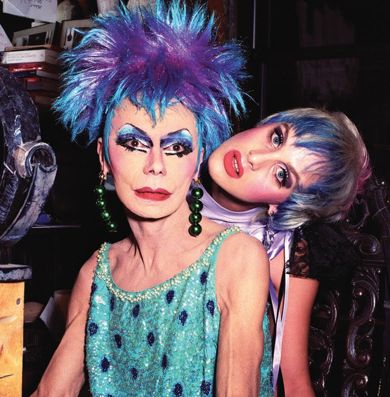 Flawless ain't on hormones either!