Haven't met her yet, but I've been a fan for a while of Kitty Hiccup's good grooming.  Girl got it going on!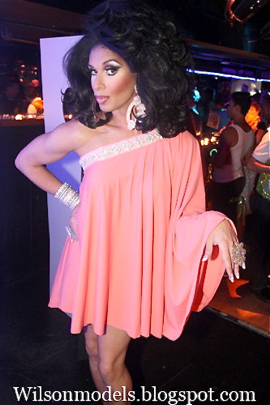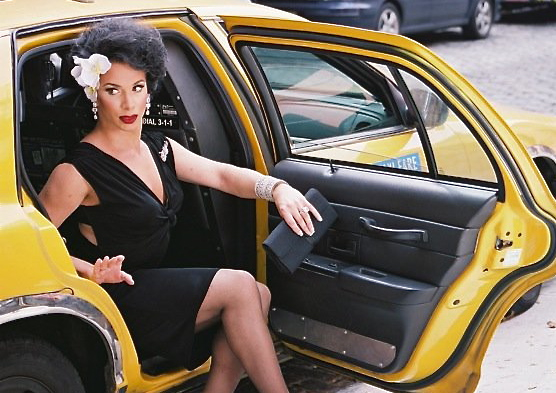 Her new title: Miss'd America.  She was crowned on Sunday in Atlantic City at Boardwalk Hall, former home of the iconic Miss America pageant.  If that runway could talk!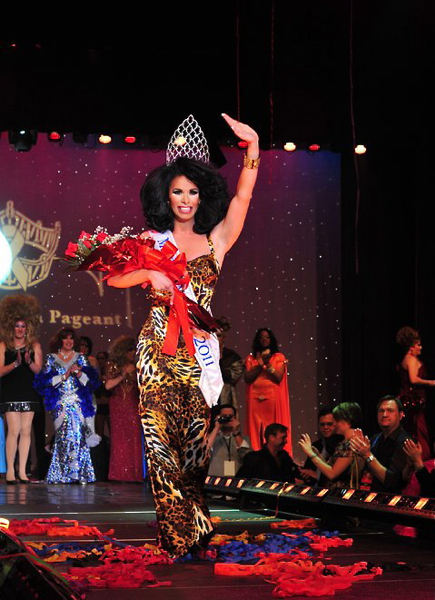 Congratulations, Kitty!  I can't wait to rub your crown.