Sylvia London was all smiles yesterday on her birthday.  But I could sense her inner turmoil about me not devoting a special blog post to her.  Especially since I had just given a birthday shout out to her Bitches in the Sky co-star Angela Di Carlo.
To ease my guilt, here's a belated pictorial salute to Sylvia and her many looks.  Damn, do I have to do this for everyone I know on their stupid birthdays?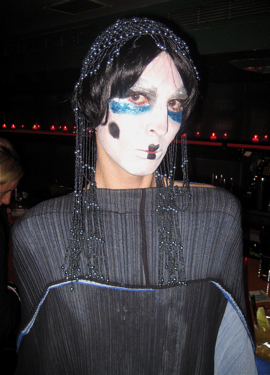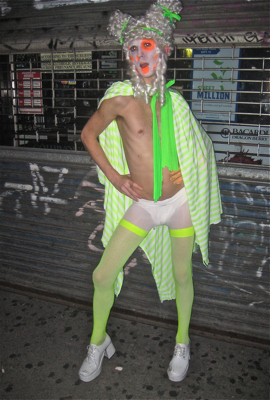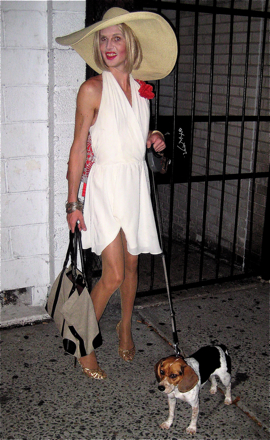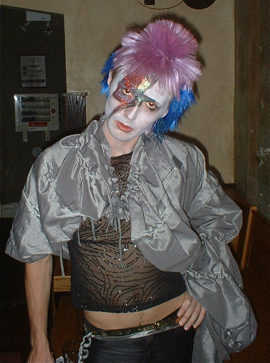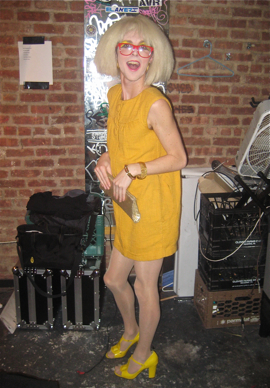 Here's to another year of colorful outfits!