Brian Kenny, tall sexy artist, has updated his website.  Looks great!
When I was working at the Cock a few years ago, throwing the wild weekly party Slurp, Brian was a frequent collaborator.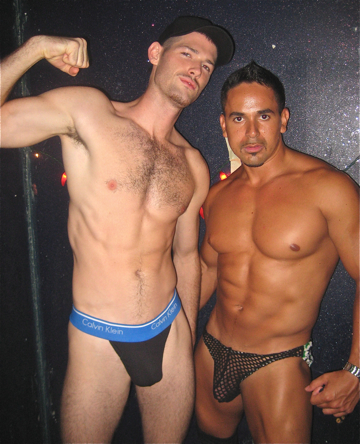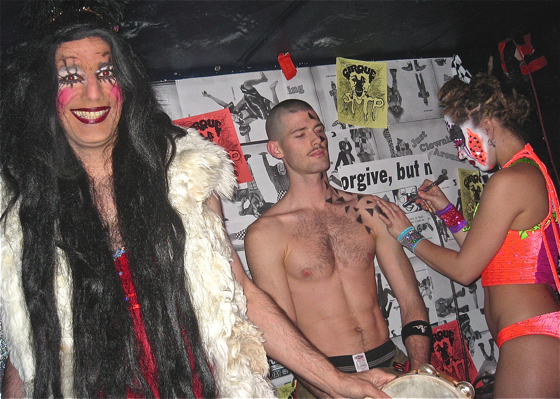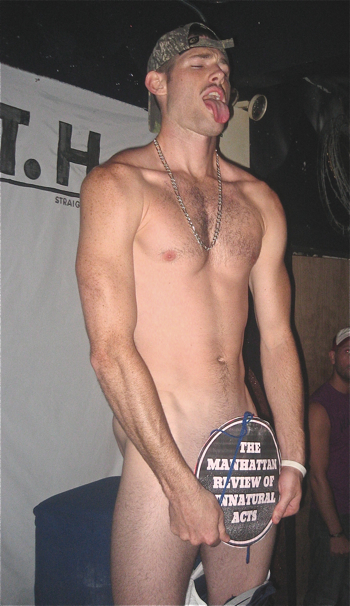 During that time, he and his boyfriend-art partner Slava Mogutin had a gallery show in London and gave me a poster that they personalized for my birthday.
I liked it so much that I had it framed and hung it in my apartment.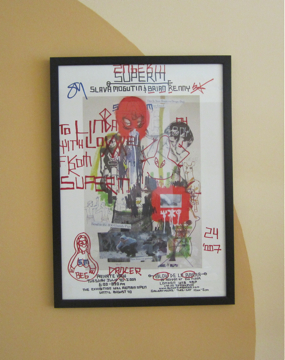 Thanks Brian, thanks Slava!  I love art!