I had a blast last night sharing my prose at the Pitch reading series organized by comedian Greg Walloch and writer Mark Allen, who looks as fresh-faced and cute as when he was a ruling NYC go-go boy back in the day!
Seeing him in person reminded me of how much he resembles current go-go phenomenon Matthew Camp.  (Or is it visa versa?)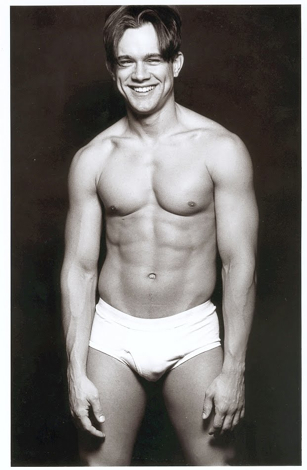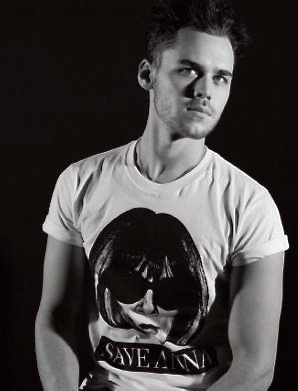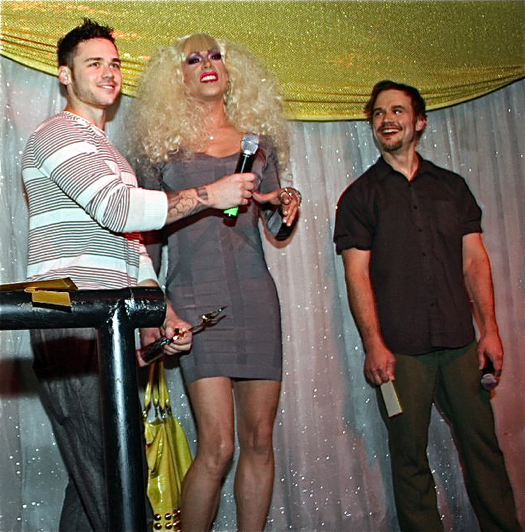 In many ways their personalities are also similar—upbeat, unpretentious, kinda goofy but smart.   Like Mark, Matthew enjoys collaborating on creative projects, including my photo novella Bitches in the Sky.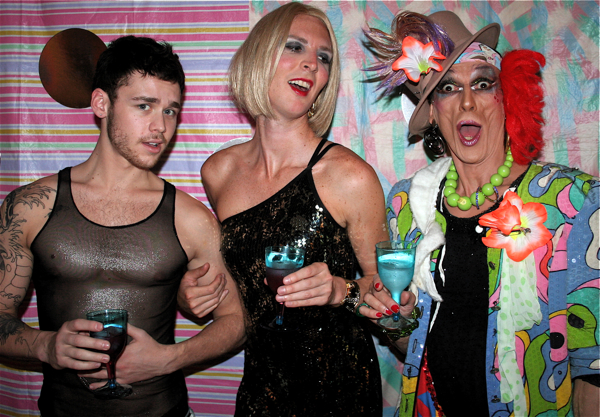 And in the latest Matthew update, he's going to be part of Dippity-Do-Drag, the pop-up party I'm throwing on Friday!
He promises to be scantily clad!