I can't wait to see Beautiful Darling, the new documentary about Candy Darling, which is getting great reviews.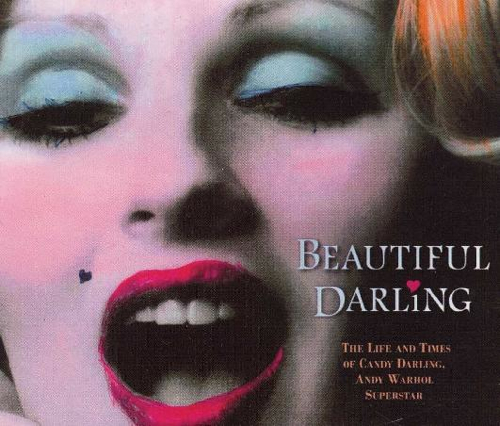 In case ya don't know, Candy was one of Andy Warhol's triumvirate of 1960s transgender superstars, along with Jackie Curtis and Holly Woodlawn (the only one still alive).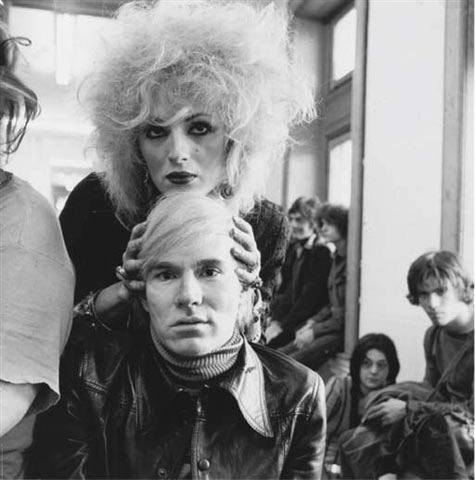 Old-time Hollywood glamour was Candy's obsession, and her sense of style was influenced by Jean Harlow, Kim Novak, Marilyn Monroe and other blond screen greats.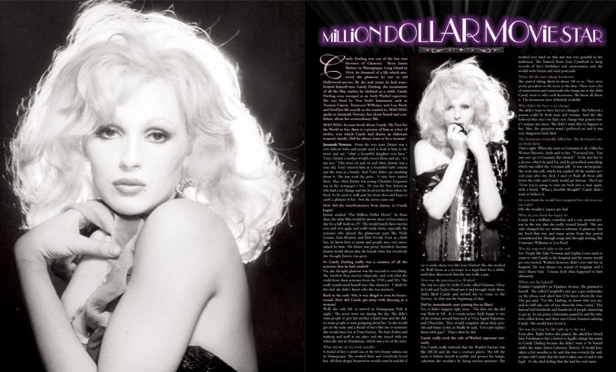 Poor thing died very young, at age 29.
Her death-bed portrait by Peter Hujar is quite famous.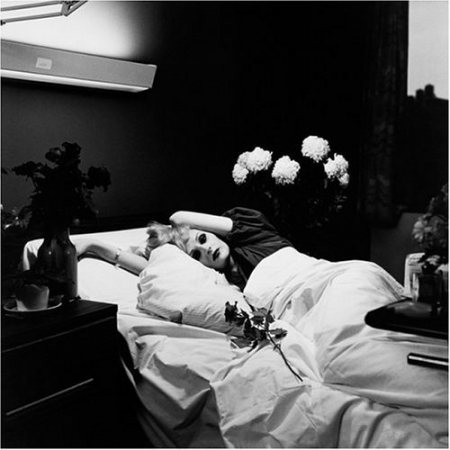 Did I give away the film's ending?