Every time I see Manila Luzon, the pretty Filipino contestant from NYC on RuPaul's Drag Race, two things come to mind.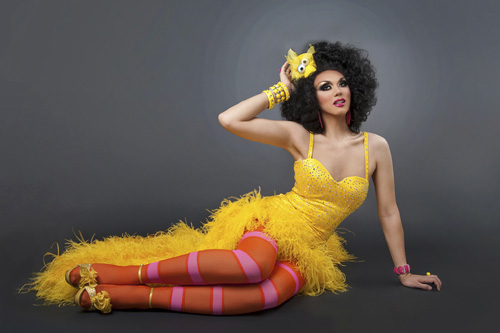 1) The first time we met and discovered that we both hail from Minnesota.  (She's mixed heritage, explaining her taller-than-average stature.)
2) My memories of visiting her namesake—the capital of the Philippines and the island it occupies—including attending an ultra-extravagant drag show!
The show was bigger than any Broadway production, with dozens of queens and supporting actors.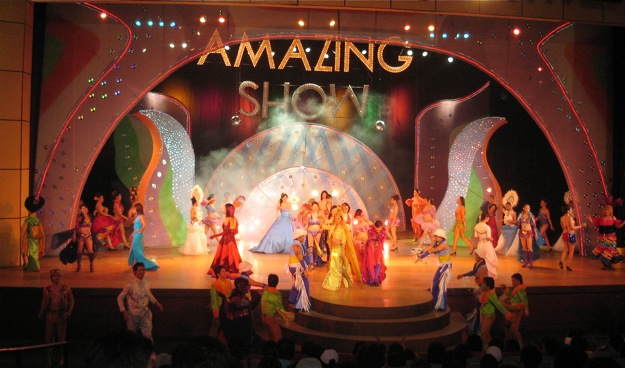 After the show, the cast lined up in the lobby for tips from the audience.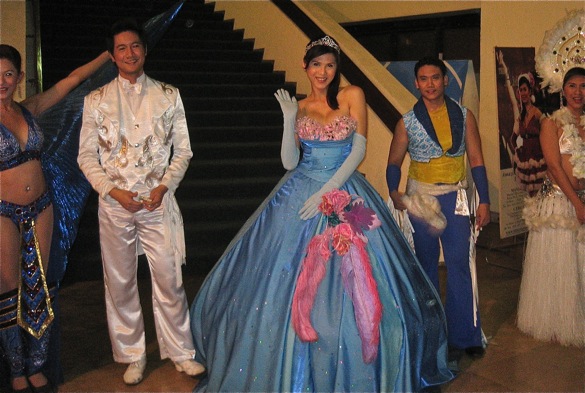 Future job for Manila?  In Manila?