I'm reading the best memoir —Lick Me by Cherry Vanilla (which was published late last year).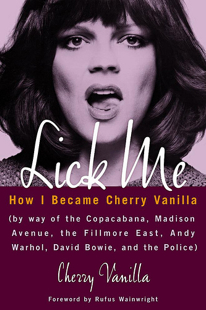 Man, oh, man, does she candidly celebrate her life as a nympho rock & roll groupie (and a poet, singer, actress, etc.) during the sexual revolution of the 1960s and '70s.
I'm half-way through the book and she's already screwed about a million guys (including David Bowie), most of the time while high on acid!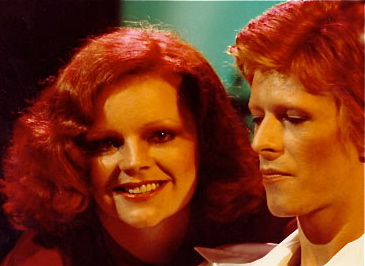 I just love her gung-ho attitude and how she treats her wild life as a fantastic, consciousness-expanding adventure!