Nowadays, virtually all pop stars steal borrow from other artists.  Just ask thieves borrowers Gaga, Beyonce and Rhianna.
It's very post-modern
And since I'm a with-it kind of gal, I stole borrowed the invite design for my new play!
First came this 1987 movie with Sid Ceasar…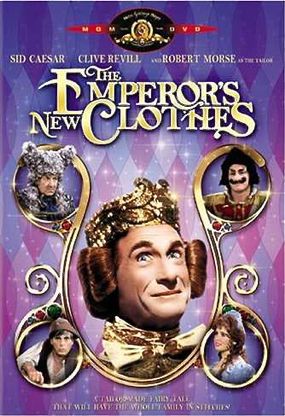 Followed by my 2011 play (premieres June 10th)!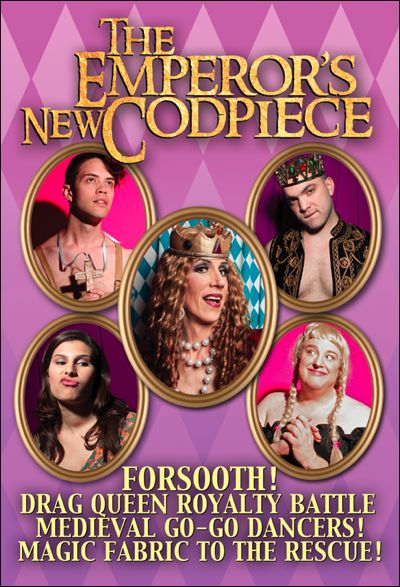 Design by Michael Magnan.
Box office:  212-352-3101