My latest theatrical endeavor, The Emperor's New Codpiece (set a gay Medieval nightclub) has come to a close.
After a fantastic six-week run, I'm definitely ready to tackle other stuff in my life.  But boy, oh boy, am I going to miss my cast mates.
We all got along fabulously—on and off-stage.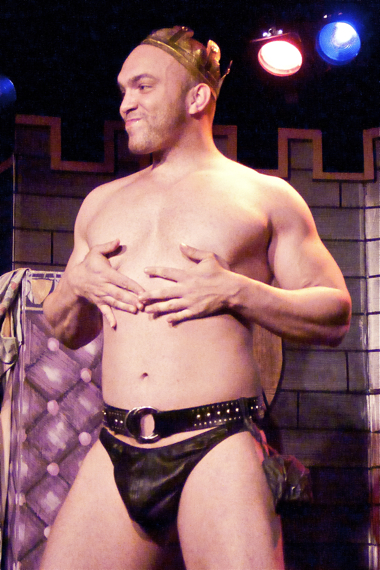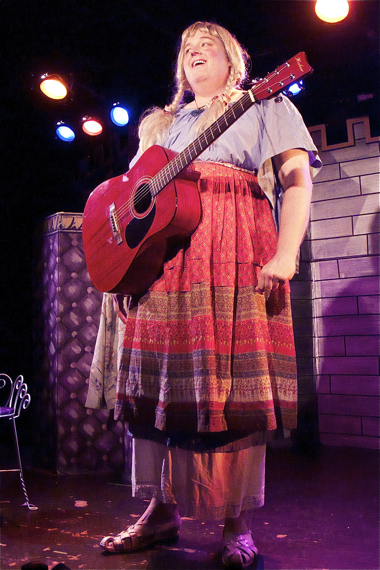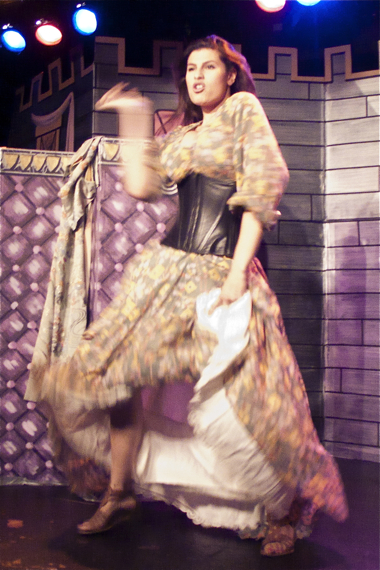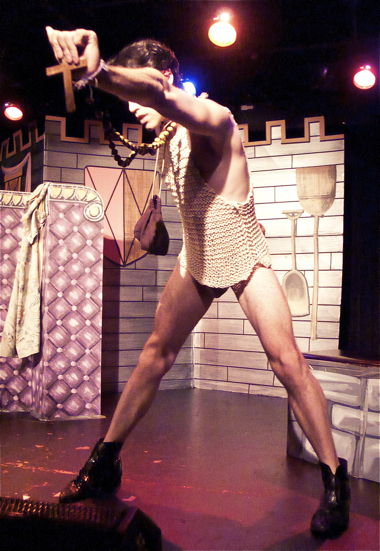 I can't wait to see them all again!  A reunion party soon is a must!
(Photos by J.P. Pullos)