Wow, at each performance of my summer play, The Emperor's New Codpiece (final show is next week!), I'm reminded of how many wonderfully supportive people I have in my life.
It's such a delight to see so many incredible friends from my past and present…  I truly am a very lucky gal.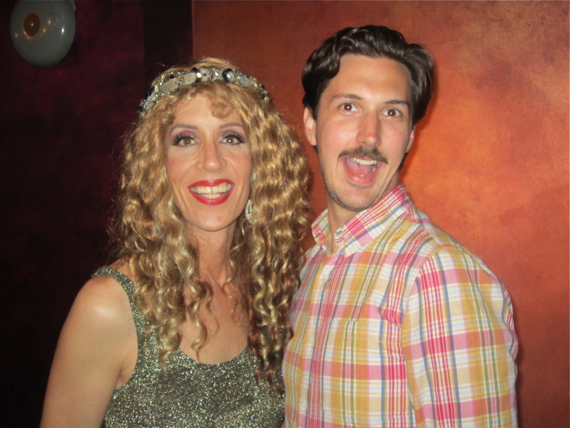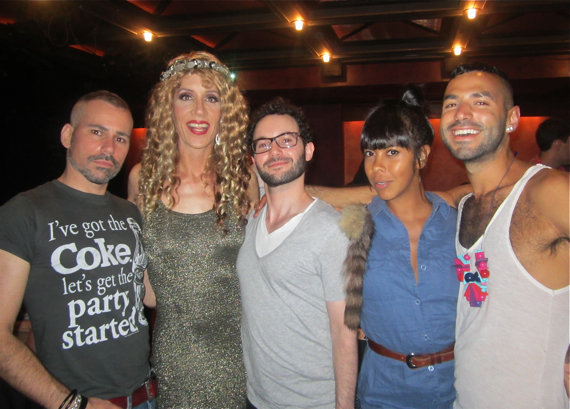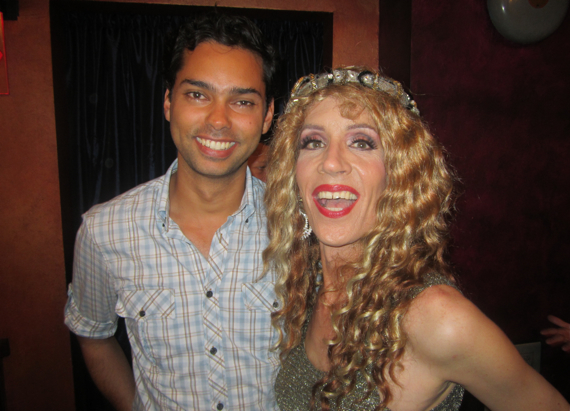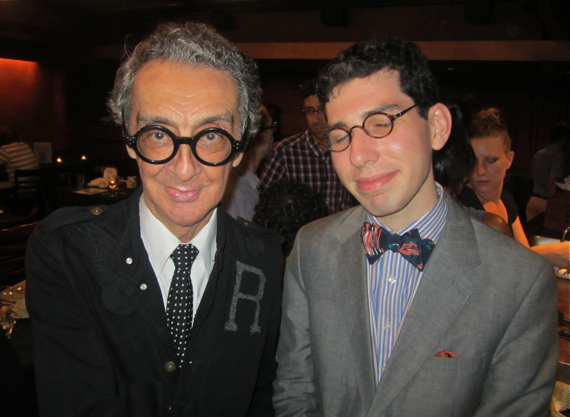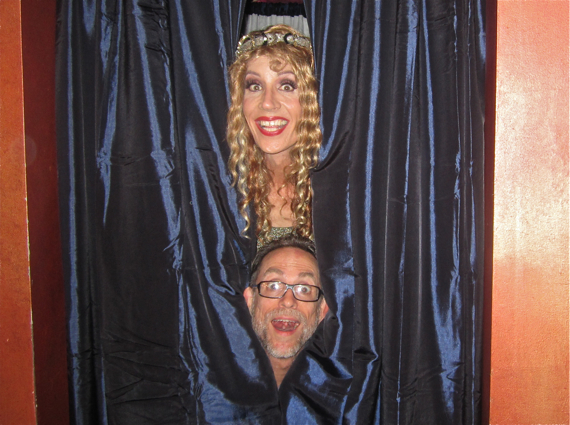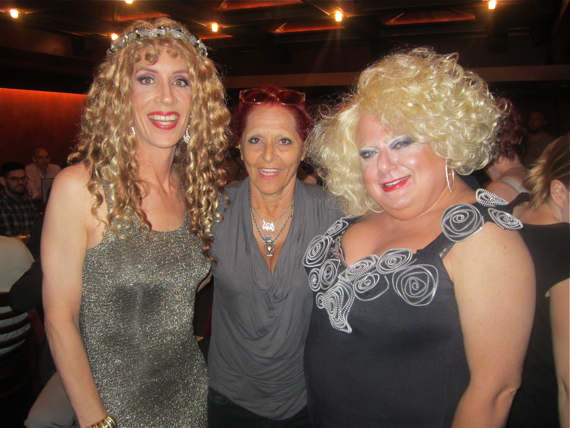 More photos at my Facebook Page.