Monthly Archives: August 2011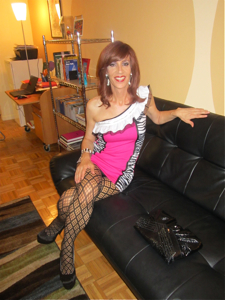 Anyone hiring for Fashion Week in September?
I am available for print, runway and pedal-bike shoots.
Rates negotiable.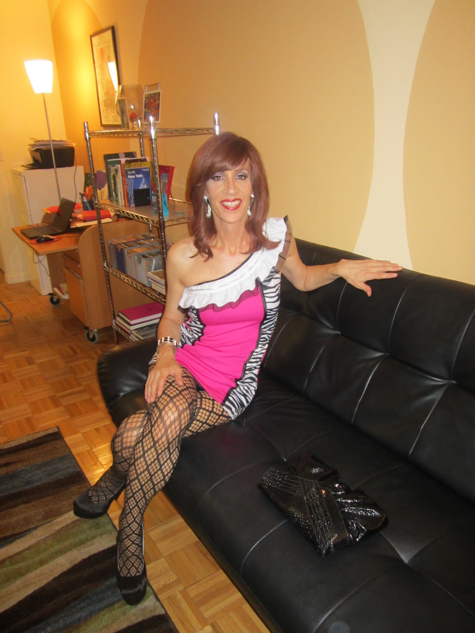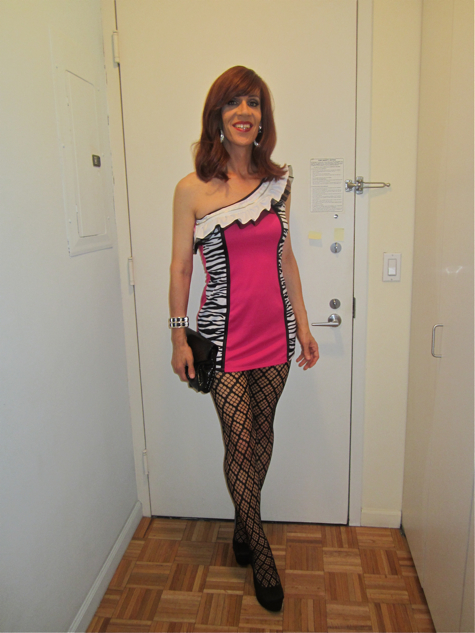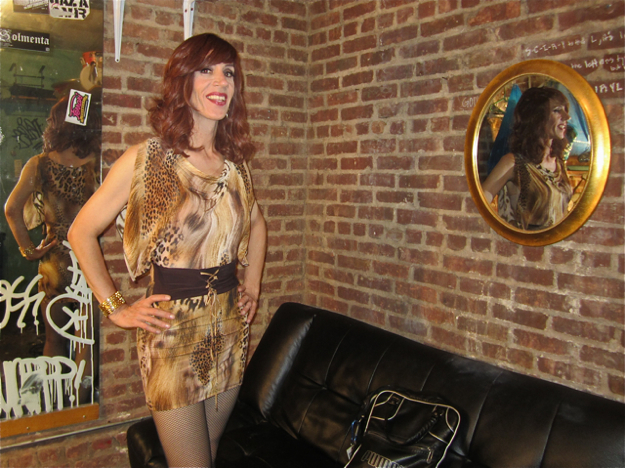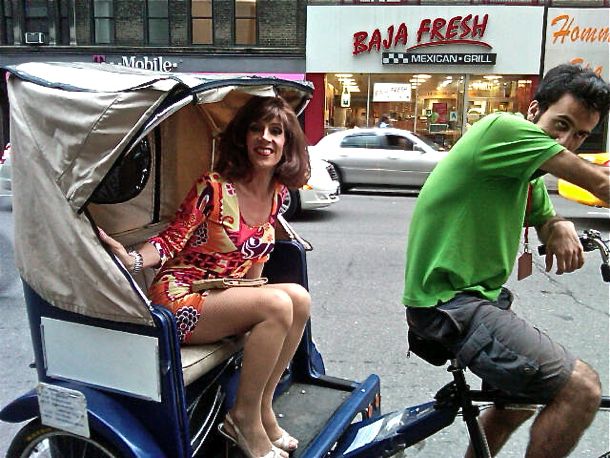 I'm still mourning the death of my father.  I feel very drained, emotionally and physically.
It's a grief that will be with me for the rest of my life.  I know this from having lost some very wonderful friends.   The longing softens, but it never ends.
Even though it's tempting to close the curtains and cry all day, it's important for me to soldier on with my life.
Tomorrow night I have a nightlife hosting gig, and I'm going to be sparkly and witty and gay.  I am an actress.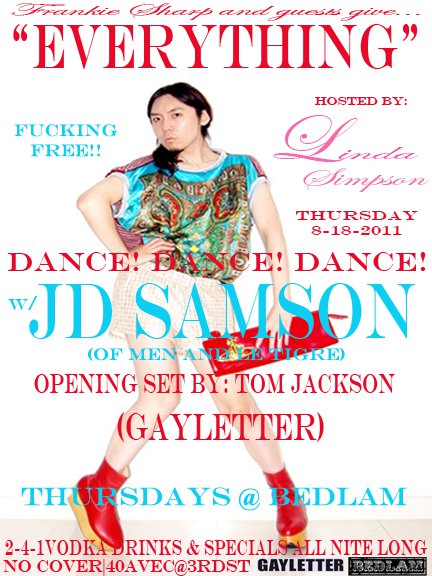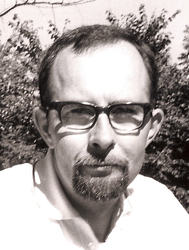 My father, Robert Wayne Simpson, died peacefully several days ago.
I'm mourning, but coping.   My friends and family have been of great comfort to me.
Here is a photo of him as a young man, looking very hipster 2011.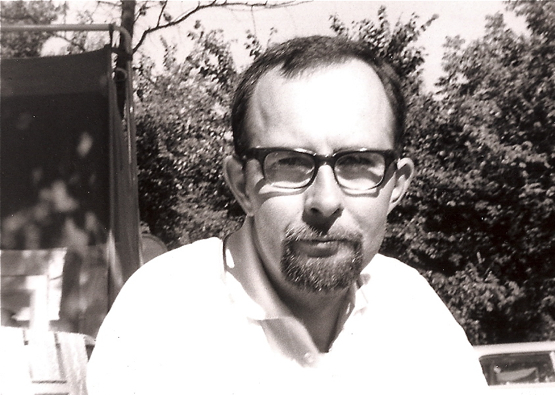 He was a great guy.  I miss him a lot.