Tonight I'm attending an ultra queeny affair—the 15-year anniversary of the drag-themed restaurant Lips.
When Lips opened, I remember it was dismissed by the hip drag contingent as being rather cornball and old school.  Guess who got the last laugh?  Lips is going stronger than ever since moving last year from the Village to a much bigger and more glamorous space on the East Side.  (But it's not NYC's oldest draggy restaurant; Lucky Cheng's has been around since 1993.)
Sequins and feathers will be on display tonight!  The Lips esthetic is flashy Vegas showgirl meets Auntie Mame.  Is it modern?  No!  Do the titillated straight customers like it?  Yes!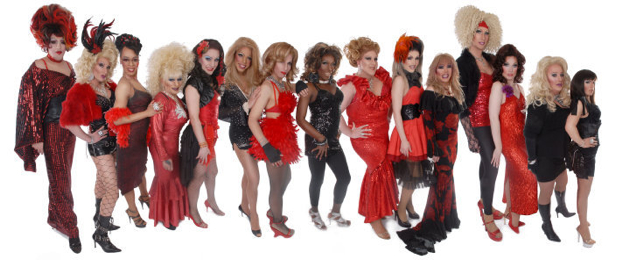 Back around 2000 I worked for a a couple of years at Lips co-hosting "Bitchy Bingo" on Wednesdays.  The crowd didn't really get me and my sophisticated sense of humor(!), but I did enjoy bonding with the staff, including queen-in-charge Yvonne Lamé, who is ridiculously grand and shameless.  Many times after work we hit the town and got into all kinds of booze-fueled naughty trouble (She is a slut)!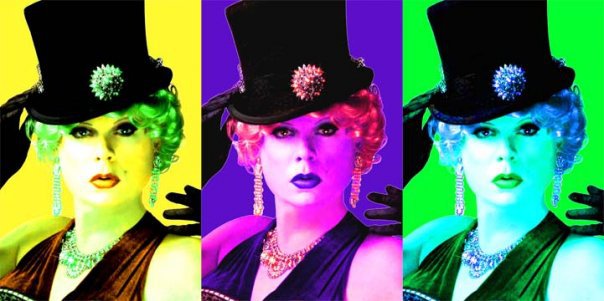 Speaking of naughty…
As a Lips customer I caused a bit of scene one night, which was salaciously and cattily written up in Next Magazine!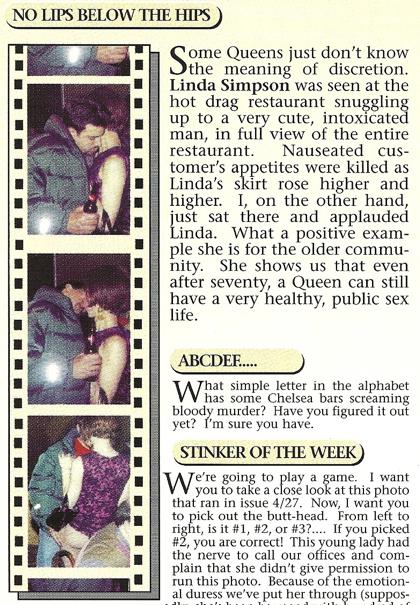 Hmm, maybe I'll get lucky again at tonight's party!