Up until age 10, you can get away with wearing a cute Halloween costume.
After that, you look really corny.  As an adult, sexy and sinister is where it's at.  (Listen up all you 11-year-olders!)
Hoods are perfect for achieving a kinky holiday look, and they can be paired with virtually anything, from a business suit to a ballerina tutu.  Behold these fetish-gear masterpieces from Slick it Up.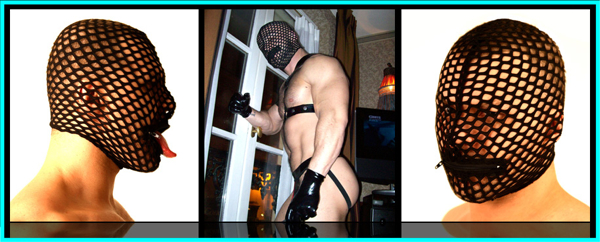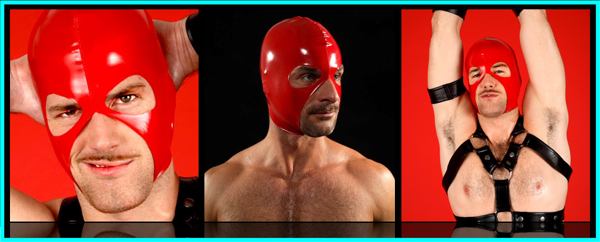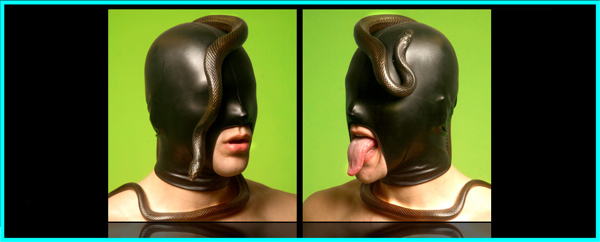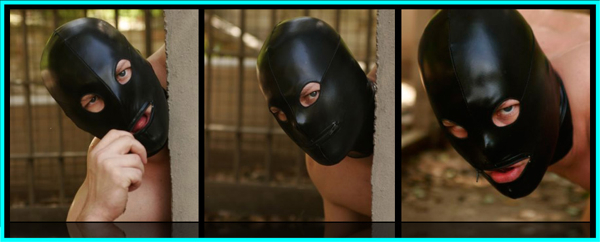 OMG, it looks like they're on sale!