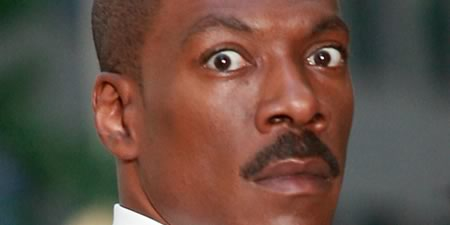 Eddie Murphy has backed out of hosting the 2012 Academy Awards.
Gol-darn-it!  I was all excited for an opportunity to rehash his 1997 trannychasing scandal!
I even have a first-hand account of meeting streetwalker Atison Seiuli (aka Shalimar), who was in Murray's car when he was pulled over by the L.A. police.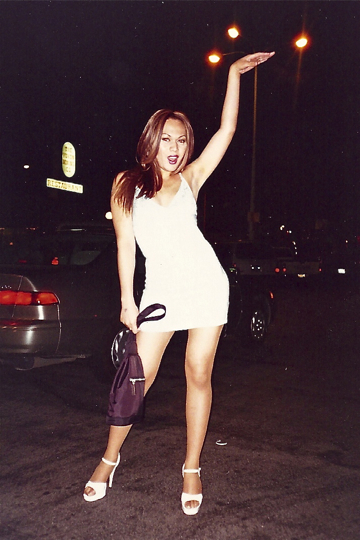 And I've saved some great tabloid coverage of the incident, including this advice article from The Star:

But now I'll have to save my memories for another big Murphy appearance!