I'm lousy at painting my nails.  I mostly go to a neighborhood salon where Chinese is the preferred language.
But I did find a product that's super easy to use: Sally Hansen's Color Quick.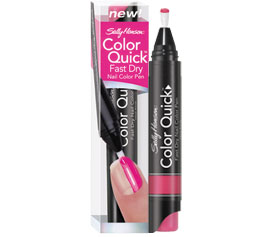 All you do is click on the pen-like dispenser and brush.
The finish isn't absolutely perfect, but it's great for providing some fast color.
Here are my nails after one use: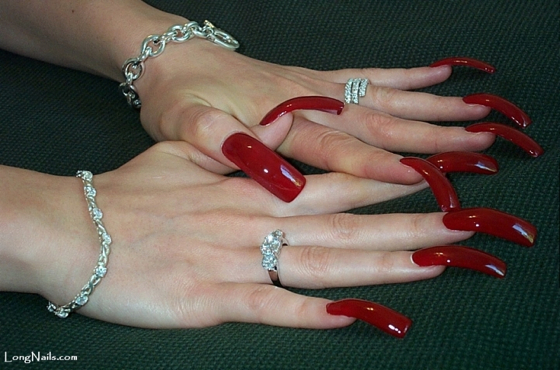 Thanks Sally Hansen!