On Sunday I popped into an opening at the Stephan Stoyanov Gallery on Orchard Street where my pal Michelle Handelman is exhibiting footage and stills from her transgender video spectacle "Dorian."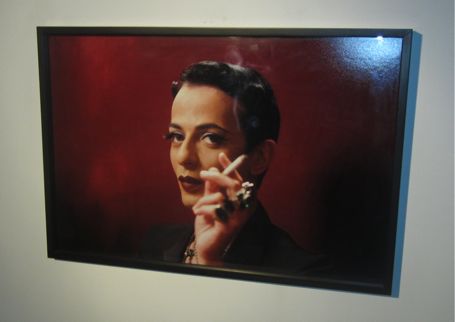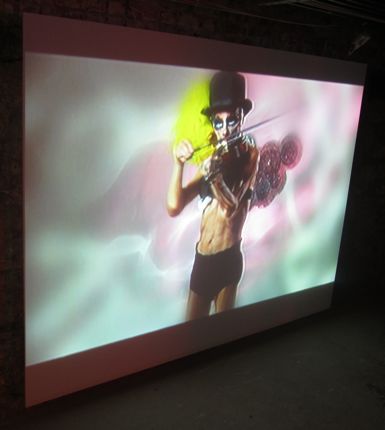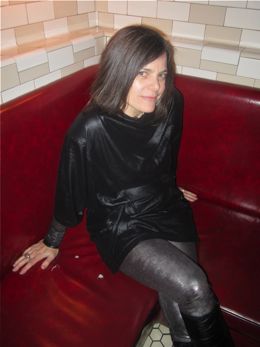 Also on display at Stoyanov are Hannah Barrett's wild paintings of a "hermaphrodite master race."
The opening was jumping with tons of pretty people.  Plus a brand new gallery was debuting across the street creating even more of a commotion.  The vibrancy of the Lower East Side art scene was in full effect and it felt exhilarating to be in the midst of it all.
And to think I had seriously considered staying home and watching the Golden Globes.
Thank goodness I came to my senses.  I can plug into pop culture anytime, but taking the time to absorb and appreciate art and artists is special.