What's up with exhibitionist stoner fitness-model Benjamin Godfre (whose site I visit every day) and "transsexual supermodel" Jennifer Paris?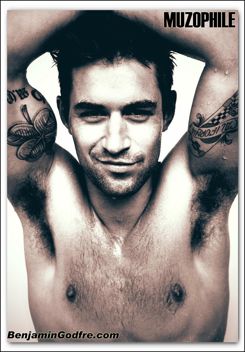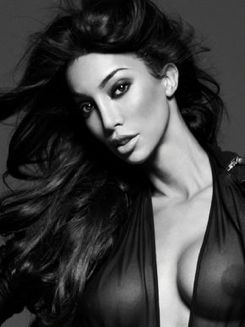 On his December visit to NYC, Godfre posted video of them hanging out together at Greenhouse nightclub.
Yesterday on his Tumblr account, he posted a photo of the couple dining in San Francisco along with his likewise sexy brother Michael.
UPDATE:  I replaced the photo with this one that Jennifer personally provided herself!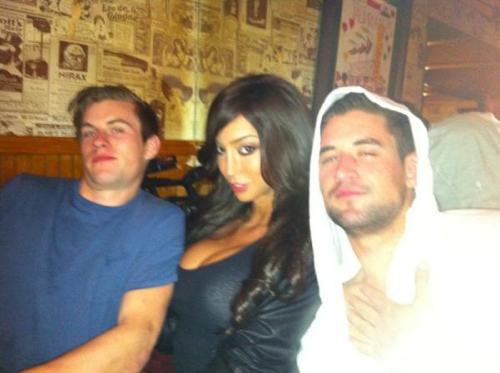 Benjamin is in San Fran for another of his boundary-pushing kinky photo shoots.  Is Jennifer going to participate?  And how about Michael? Sounds hot!