Look what arrived in my email inbox today—another monthly newsletter from burlesque performer Darlinda Just Darlinda!
She is unstoppable—gig after gig after gig, including working as a figure model at the Art Society of New York.
Check out the latest divine illustrations of herself by artist Luma Rouge (love that name!).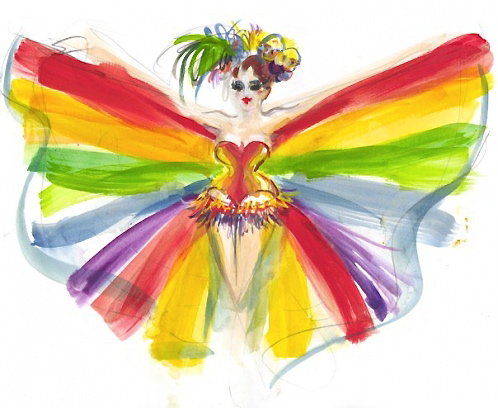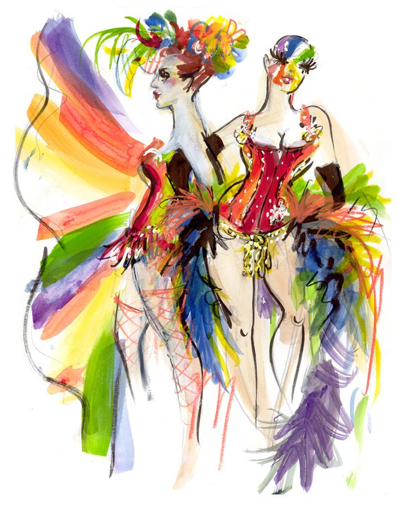 Darlinda in the flesh!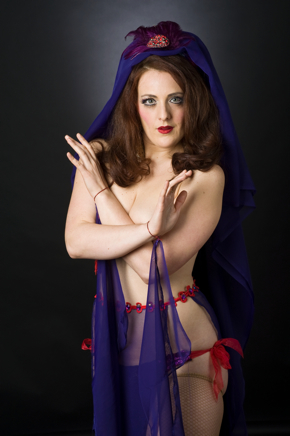 She is loads of fun—onstage and off!