On Valentine's Day I was surrounded by beautiful men baring their bodies and souls—in the dressing room of Escuelita nightclub for BUTT magazine's holiday bash!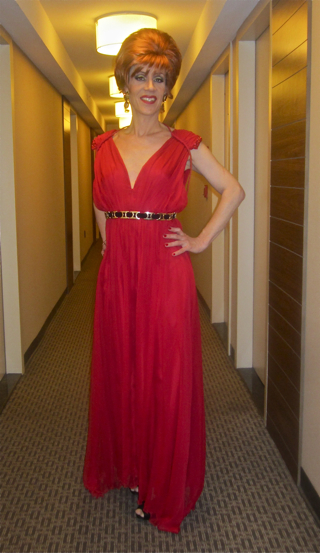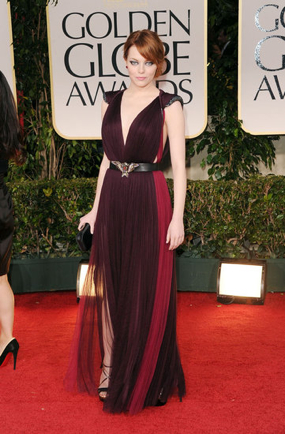 The dressing room was quite lively as the featured act, Chicago rap duo the Freaky Boiz, prepared to make their NYC debut.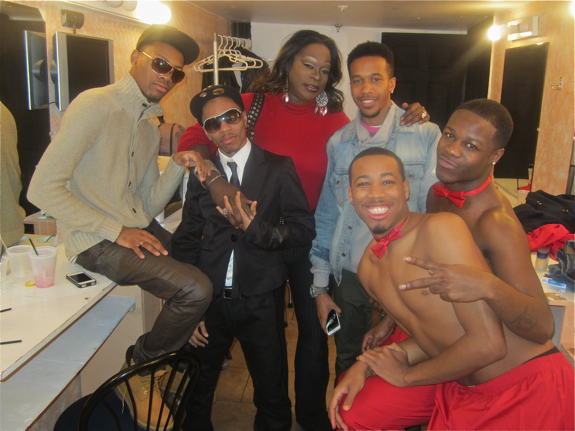 It was great to bond with the sweet and talented Boiz!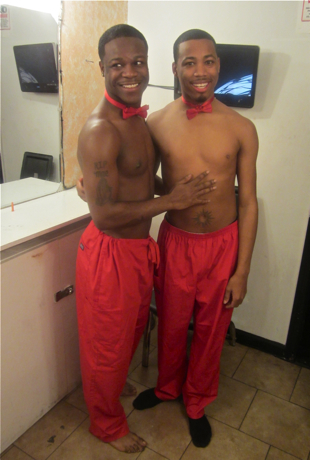 There was even more flesh on display!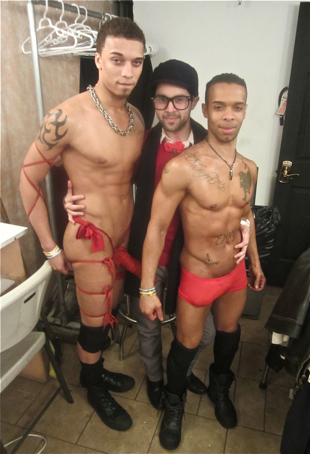 Behind-the-scenes at a party can sometimes be the most interesting perspective of all…