Miracle of miracles!  After mourning yesterday for my lost camera, I got it back!  Rejoice!
Sure enough, it was where I thought I had left it: the Bowery Poetry Club, my last (tipsy) stop on Saturday night.  A million thanks to the kind and selfless soul that turned it in.
At last I can share my vital photos from that fateful night!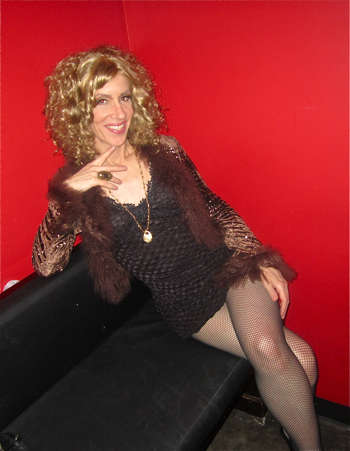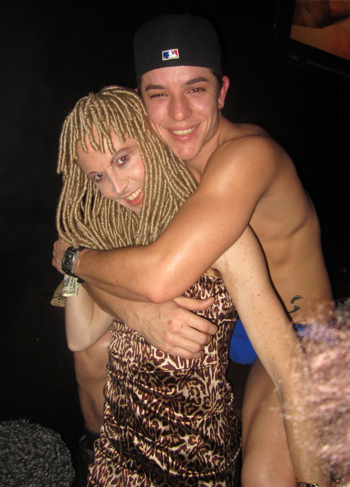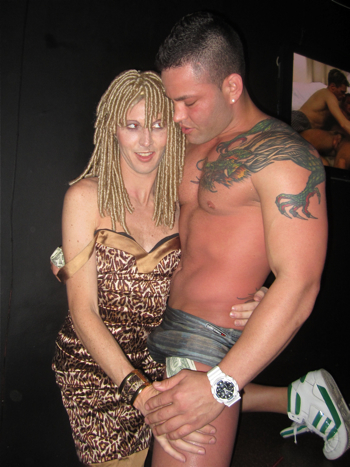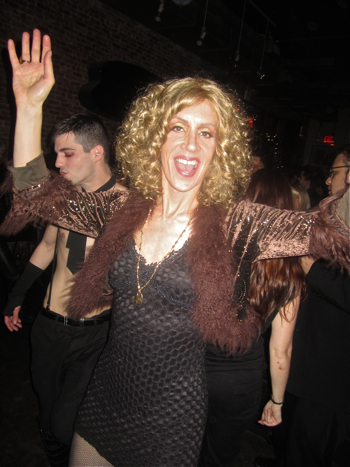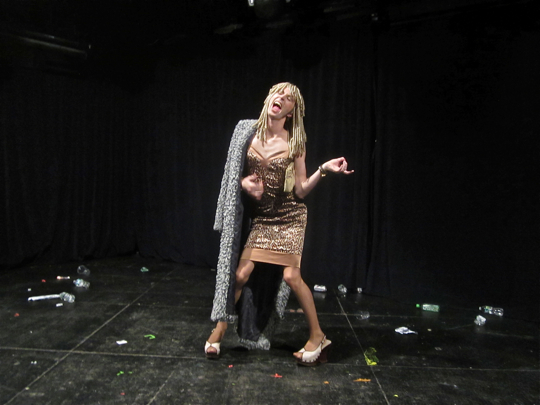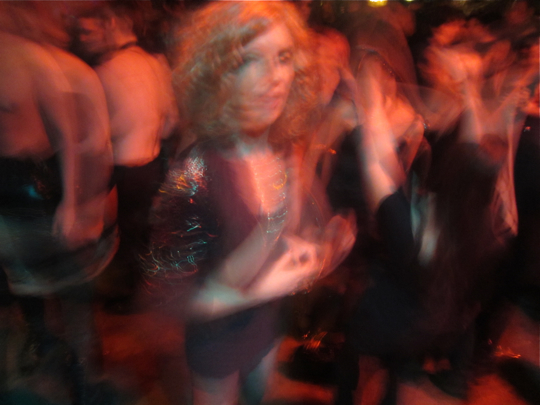 HAPPY ENDING!  Welcome back, camera!