In 1974, a new band called the Ramones is born in Forest Hills, Queens.  In a dramatic flourish, all its members change their names to synch with the group, including Joey Ramone (a.k.a. Jeff Hyman).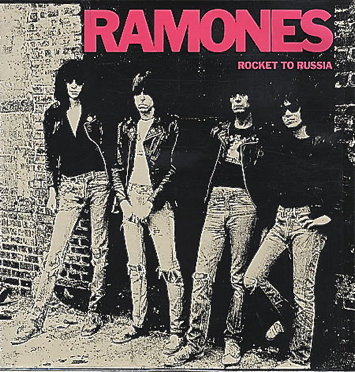 In 2009, the memoir I Slept With Joey Ramone is released, written by Joey's younger brother Mickey Leigh (who also changed his name) along with Legs McNeil.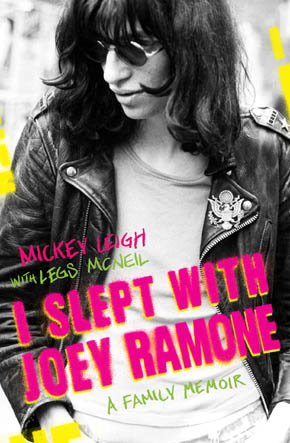 In 2012, Linda Simpson, laid up in bed with a cold, reads the book, which charts how the Ramones spearheaded punk rock music; the group's tumultuous history (the members fought bitterly); the ups-and-downs of the manic music industry; and Mickey's complicated bond with rock icon Joey who suffered from severe OCD, paranoia and self-medicating with drink and drugs.  Not the easiest person to get along with.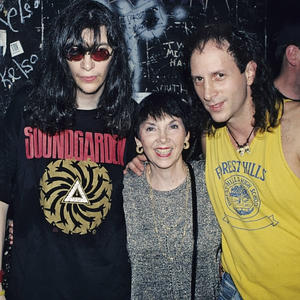 It's a great, insightful book, and I can definitely relate to the feelings of sibling rivalry, frustration and love, even though my relationship with my own brothers isn't nearly as intense as Joey and Mickey's.
I wonder if my brothers will ever write tell-all books about me?  I Slept With Linda Simpson?  Ew, sounds gross.