I stumbled home very late last night from my guest hosting job at the new party WestGay.  The location is the WestWay club, which used to be an adult-entertainment complex and still features the same great dark and naughty atmosphere.
Lots of the pix by Tim McNerney!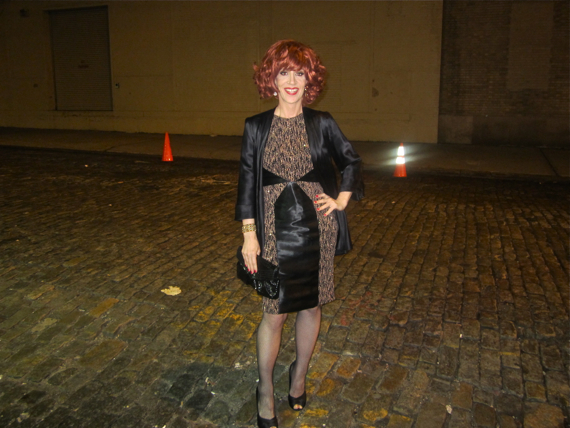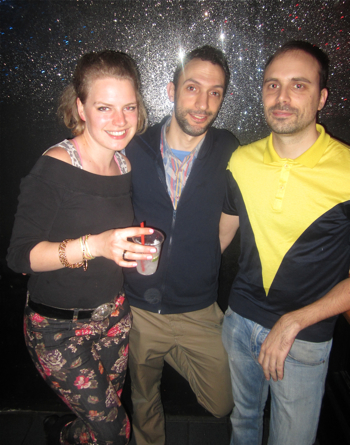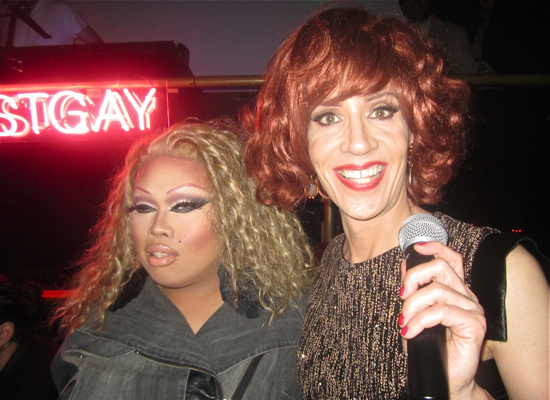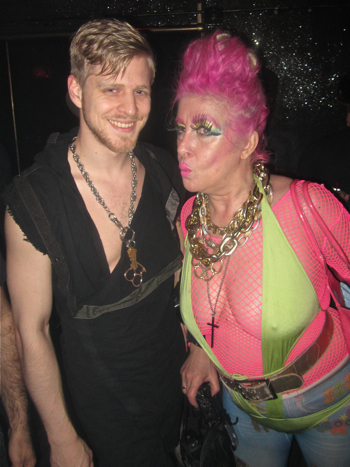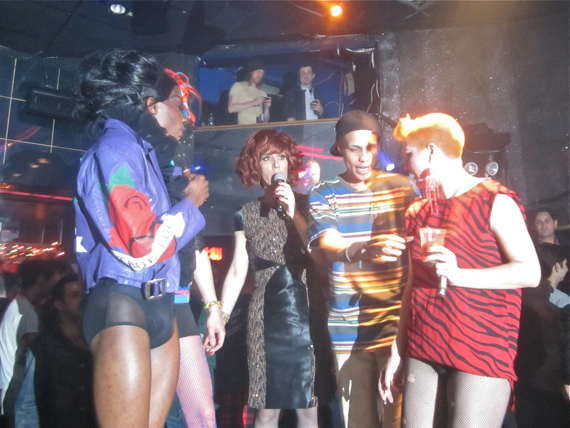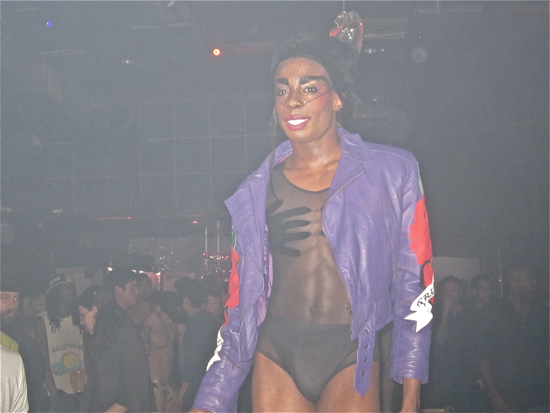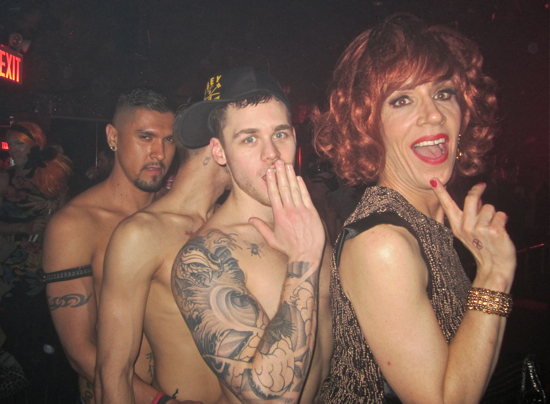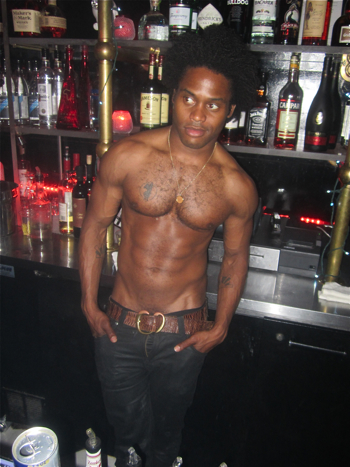 More photos at my Facebook Page!