The new Whitney Biennial (at the Whitney Museum, duh!) features trans artist Wu Tsang.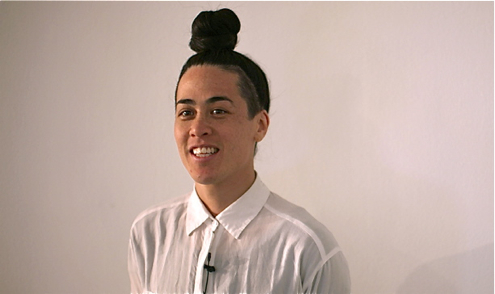 Tsang's cinematic contribution is Wildness, about an experimental party that he and his artsy friends threw at a working-class Latin trannie bar in L.A. called Silver Platter.  (Tseng prefers using masculine pronouns to describe himself.)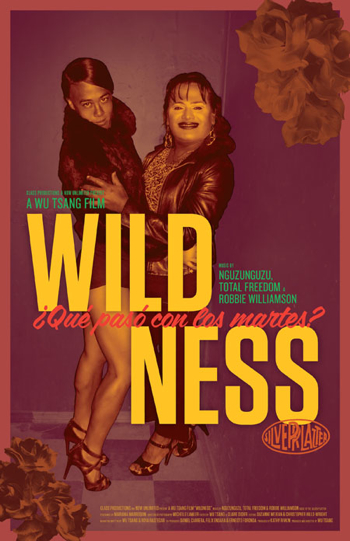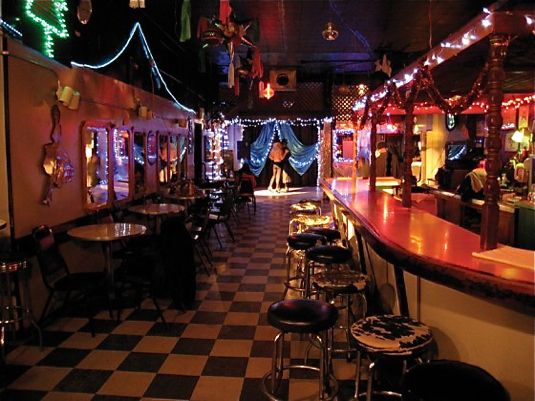 From the Whitney description: " The film explores the concept of a "safespace," teasing apart what it can mean for different/marginalized groups of people and what kind of protection it can provide, as well as its limits and failures."
Hmm, I can relate… Sounds like something I did with some of my own parties.  I should have figured out how to package them to a museum!