This season of RuPaul's Drag Race isn't over yet, but it's pretty obvious that witty goth queen Sharon Needles is by far the most likely to emerge victorious—and win $100,000!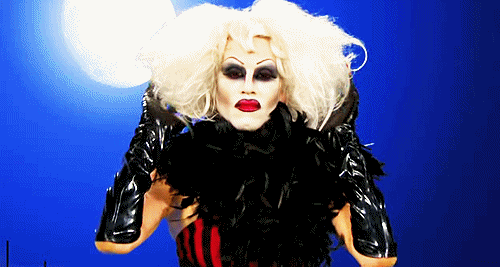 So what should she should buy with her cash?  Some suggestions…
*A sweeping floor-length cape made out of dead bats.
*A complete new wardrobe by Ralph Lauren, just to fuck with everyone.
*A diamond encrusted skull & crossbones tattoo on her forehead.
*Maid service by Jiggly Caliente.
*Tons of plastic surgery to look just like Cher and bury Chad Michael's career.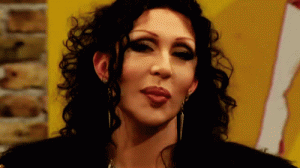 *A Party City franchise.  Duh!

*Baby blood, lots of it, for drinking and bathing.
*Singing and dancing lessons—for RuPaul!
*A sex change, but with three tits and two vaginas.
*A one-way ticket out of Pittsburgh!  Fast!