This past weekend I attended both nights of the first ever New York Boylesque Festival.
Lots of male flesh imaginatively displayed!   Among the performers who I enjoyed seeing for the first time was The Evil Hate Monkey.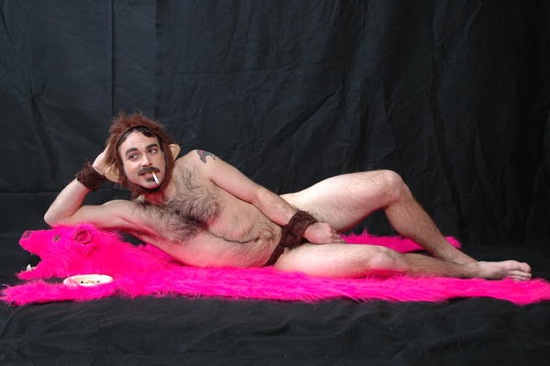 In an amazing coincidence, Monkey's main squeeze is burlesque performer Trixie Little, who just so happens to be performing at my special show this coming Friday, May 4th—BINGO-GO!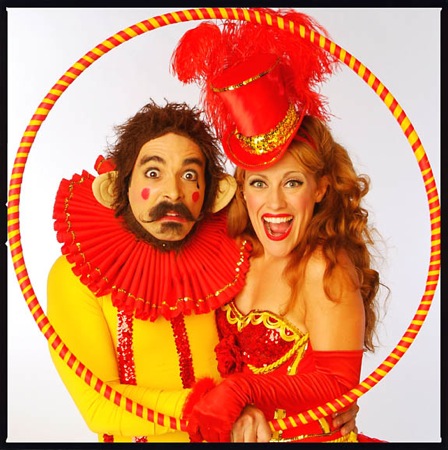 Both members of the fun-loving couple are  totally committed to their art!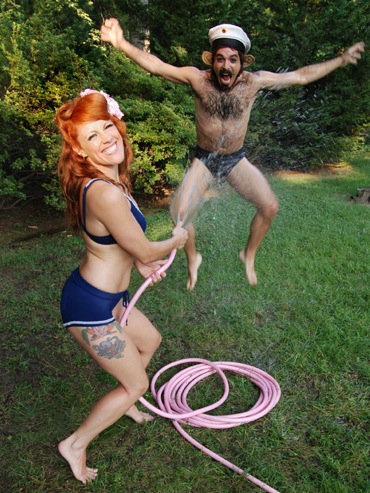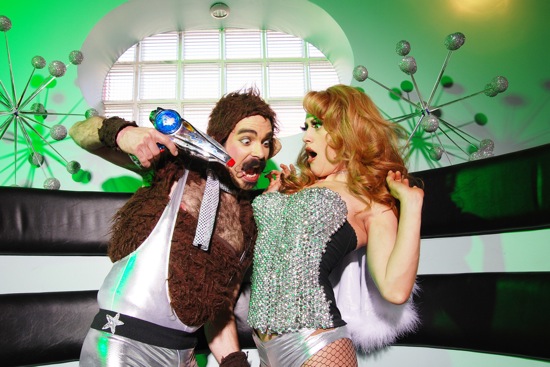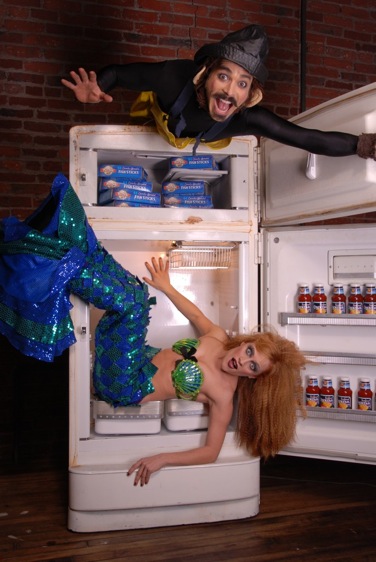 The couple hails from Baltimore, renown for its appealing eccentrics.   Nowadays they reside in New York!