I was determined to escape the city and clear my head.
So I hopped on a train at Grand Central heading for Beacon, New York, which is home to the Dia museum.  The space used to be an old Nabisco factory and it is absolutely vast.  In fact, it's the largest contemporary art museum in the world.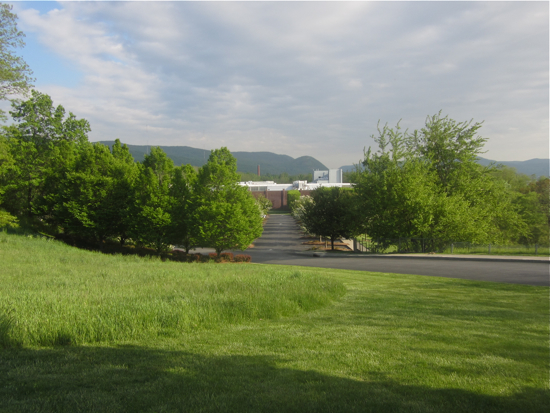 The football-field size galleries, lit mostly by naturalistic lighting, are devoted to stark, majestic and minimalistic works of art.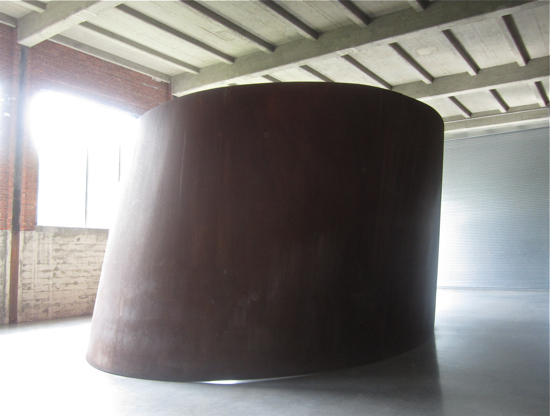 The museum is so big that you often feel like you're the only one there, and the experience is like touring a zillionaire art collector's private home.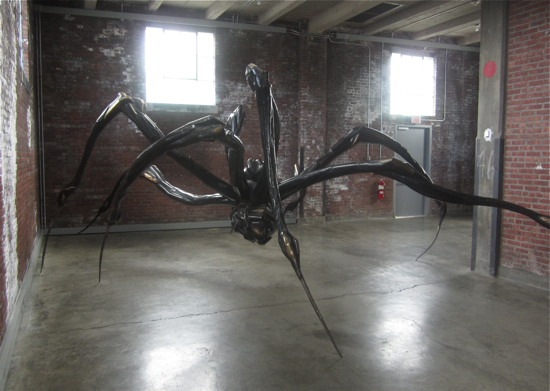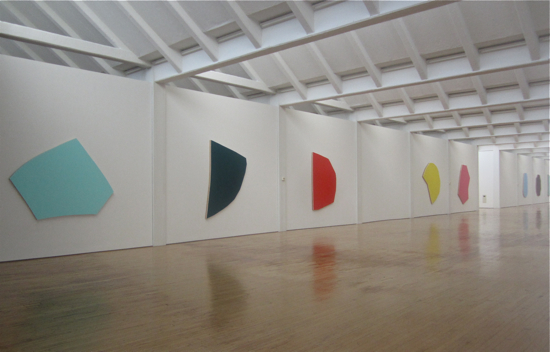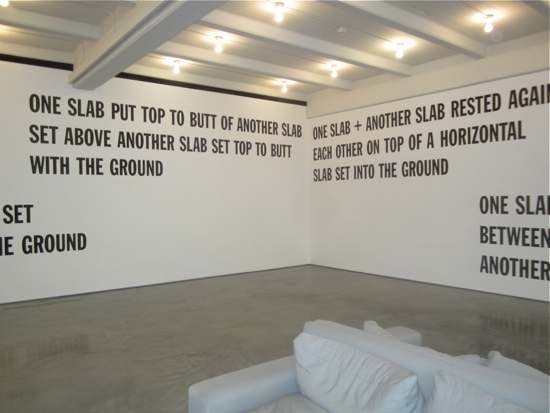 The museum also includes outside plazas where one can peacefully contemplate what the hell one is doing with one's life.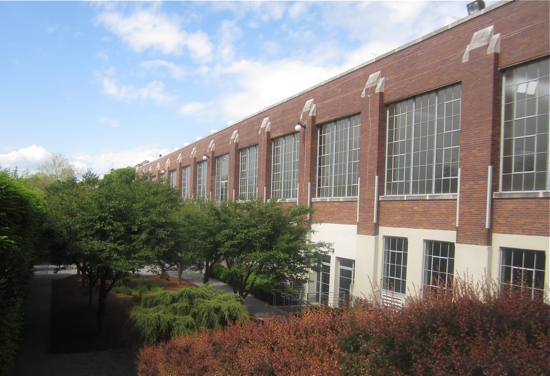 Afterwards, I took a stroll down Beacon's charming Main Street, which has been gentrified with coffee shops and galleries, but not obnoxiously so.
Then I took the hour train ride back to Manhattan.   Total cost of my ticket was $28.  Museum admission was $10.
Inspiration and a sense of calmness and clarity: Priceless.