Yummy!  Manila of RuPaul's Drag Race performed in Chicago the other night clad in Mickey D. couture.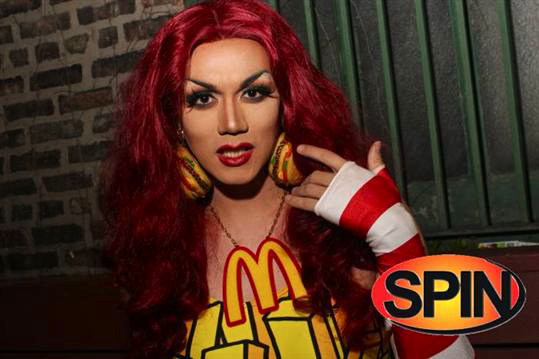 Reminds me of a photo I snapped long ago of Kevin Africa competing in a ball at the Roxy.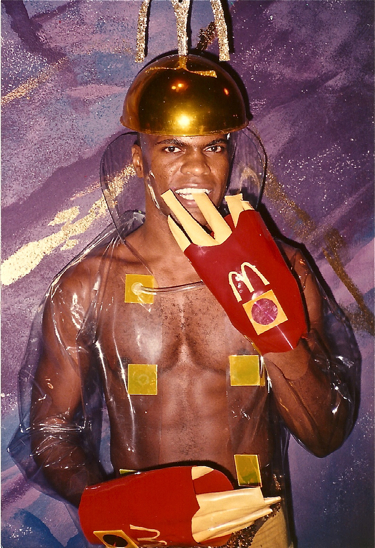 On a related note, Spain's Olympic team is upset about their McDonald's-like uniforms!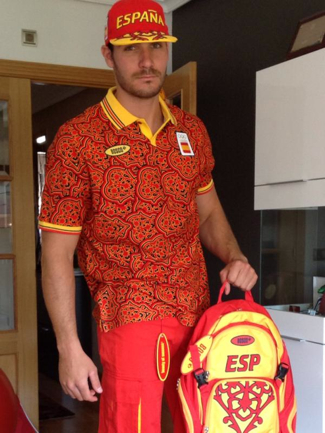 Not everyone likes fast food!