A glorious queendom rules once more in "The Drag Explosion," a slideshow extravaganza of my photos of New York City's momentous drag scene from the late 1980s to the mid '90s.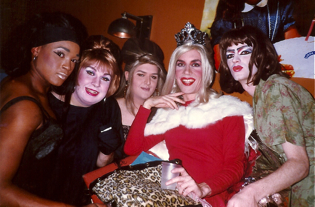 Check it out!
I've launched a website, TheDragExplosion!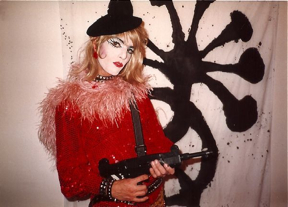 But how I really want to show my photos is through live presentations. 
My first full-length presentation is on Thursday, July 11th, at Dixon Place performance space—on a big screen!
Journey back, back into time, as I recall how NYC's wiggy subculture transformed from an underground phenomenon into a mainstream sensation!
WORLD PREMIERE!
THE DRAG EXPLOSION!
Thursday, July 11th, at 7:30PM
Dixon Place, 161A Chrystie St