My debut photo book, PAGES, has seen the light of day!
A limited number of copies went on sale at the recent New York Art Book Fair.  And they sold out!  (Check out my complete report on the fair.)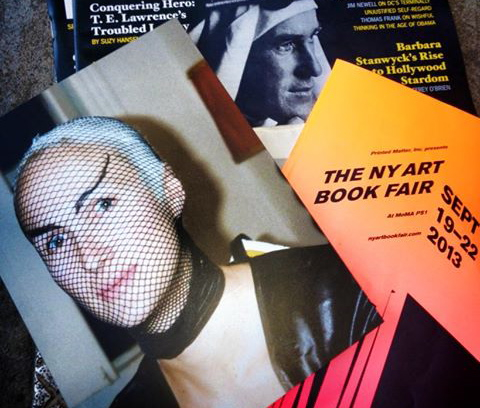 More copies will be available in mid-October at selected stores.  You can also pre-order directly from the publishing company, Peradam.
I is an author!