Downtown New York has lost a couple of iconic figures.
Codie Leone, a.k.a. Codie Ravioli, who first made a splash on the NYC nightlife in the late 1980s, died very unexpectedly this week, from heart failure, while walking her dogs in the East Village.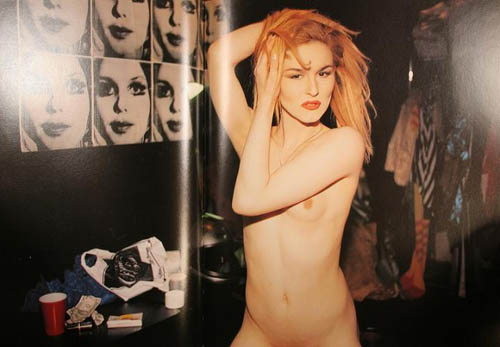 Codie had a fascinating story.  She started out her life as a male in Ozone Park, Queens, and by age 19 had fathered three sons.  But soon after, it was bye-bye Queens, hello Manhattan, where she began transitioning and living full-time as a woman.  (When she died, she was in the process of shooting a reality TV show about reconnecting with her sons.)
When I met Codie, circa 1988, she was one of the "Boybar Beauties," the troupe of drag-queens and trannies that used to perform extravagant shows at the Boybar nightclub on St. Mark's Place.  She was also a salesperson at Patricia Field, where everyone shopped for their trendy drag and clubwear fashions.   When she died, she was back working at the store as a hairdresser.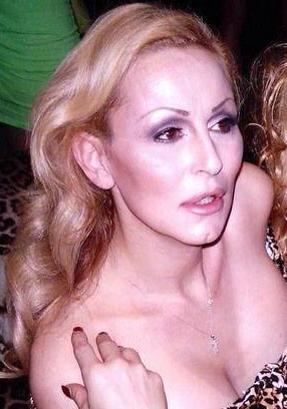 I must admit I was intimidated by Codie at first.  She was fashionable and fierce, and I always felt like a dork around her.  But then I realized she was quite genuine and friendly as I got to know her, especially over the past few years when she would style wigs for me and we'd hang out and chat.  She had a husky voice to go along with her feminine features, and I liked her New York frankness.  She was a fun-loving person, with tons of friends from the nightlife, the fashion world, even her old neighborhood—She was a major part of many people's lives.  I've been thinking about her a lot, and I really miss her.
Shorty after Codie's departure, came news of the death of Lou Reed, "the godfather of punk."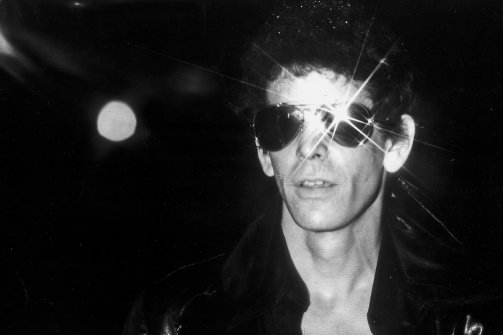 Coincidentally, I had just finished reading Please Kill Me (published in 1996), an oral history about the birth and growth of punk rock, in which Reed figures prominently, including as the lead singer of the incredible Velvet Underground.  (The band's song "Heroin" has got to one of the most powerful songs of all time.)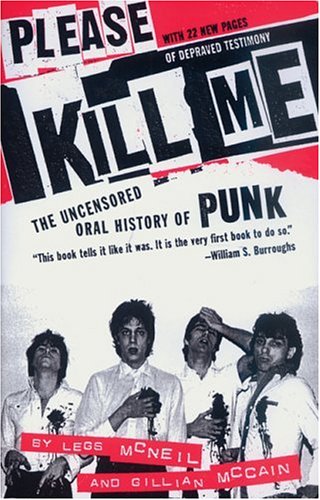 The book mentions Reed's long-time relationship with a transgender woman, and, as I read the book, I was struck in general by the amount of queerness in early punk—Andy Warhol's clique of misfits, the New York Dolls and the gender-bending glitter rock scene, bisexual David Bowie, trans rocker Jayne County, freewheeling writer William Burroughs, and Ramones producer Danny Fields and various others who embraced and created an incredible alternative music scene.  The 1970s gay scene is so associated with disco, but early punk also had it's homo side.
By all accounts, Lou was a real curmudgeon, a tell-it-like-is type.   Just like Codie in a way, although she wasn't grumpy.  Both of them make me want to be more forthcoming in my own life.  In many situations I feel like I bite my tongue to be polite, but I think it's time I start speaking my mind—not to be vindictive or rude, but to be authentic.  Life is short, why hold back?  I'm a trannie punk and I've got something to say!