I'm hardly a beauty expert, but I was happy to share my opinions about how drag looks have changed over the years for a new article in Beautylish.com.
My insights are accompanied by pix from The Drag Explosion, my photo capsule of NYC's gender-bending scene from the late 1980 to the mid '90s.  I call the era "B.C." for "before contouring," when makeup was much more "natural" compared to today's contour craze.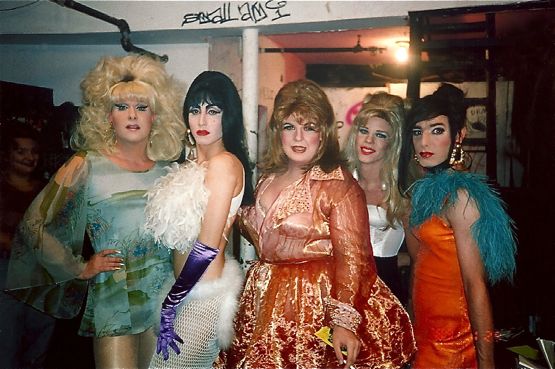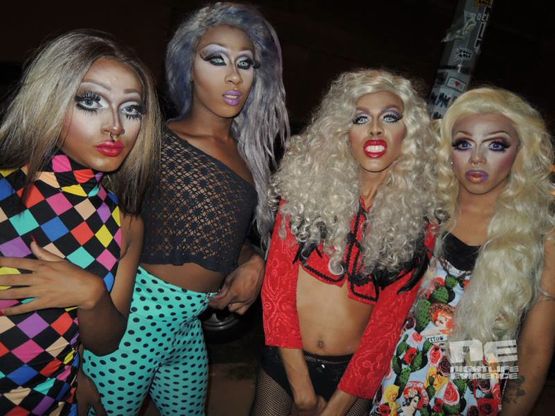 See what I mean?  I like the modern look, but I do think the heavy facial definition has a tendency to produce queeny clones.
The article is by Stella Rose Saint Claire.  When we got together, we figured out that we had first met several years ago at a mutual friend's party in Seattle.  Since then, Stella has moved to NYC and established herself as one of the most stylish gals in town.  (She updates about her fab life on Twitter.)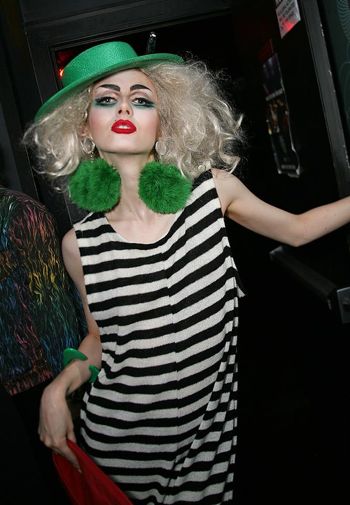 Another glamour girl responsible for the article is Bec Stupak, the creative director of Beautylish.  The former New Yorker is now living in Los Angeles and spreading beauty worldwide!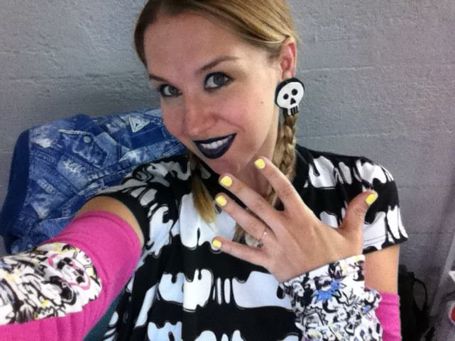 There's nothing as powerful as the Feminine Mystique!