My birthday was on Sunday, and I chose to spend it solo.
I've been busy lately and I needed some time to chill and be contemplative.  The only thing on my agenda was to attempt a new salad recipe.  I barely know how to cook, and expanding my capabilities seemed like a good idea for my special day.  Symbolic, don't you know.
In the AM, I shopped for ingredients.  In the afternoon, I took the subway up to Central Park, entering at 103rd Street where the landscape is especially lovely.   The weather was misty and the fog hid the tops of the tall buildings facing the park.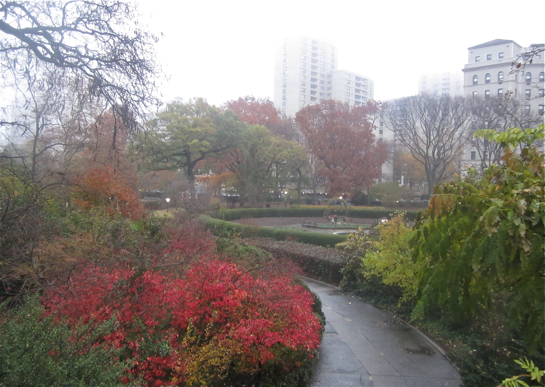 As I wandered, I was weepy as I reflected on life.  But it wasn't depressing, it was a good release.
When I got home, I made the salad.  Not daunting, but it did take concentration.  And I succeeded—it was quite tasty!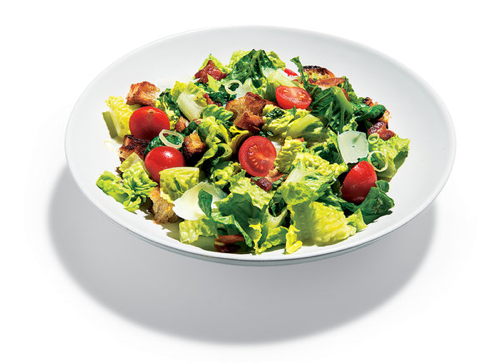 Later, I opened a bottle of wine, smoked  a little pot, and amused myself by aimlessly watched television. 
It was a good day.