There's an article about me in the new issue of the online magazine HEAPS, which showcases New York City culture for a Japanese audience. Yep, the article is all in Japanese! It's written by HEAPS delightful editor, Sako Hirano, with photos of me by Omi Tanaka (which were shot at my apartment).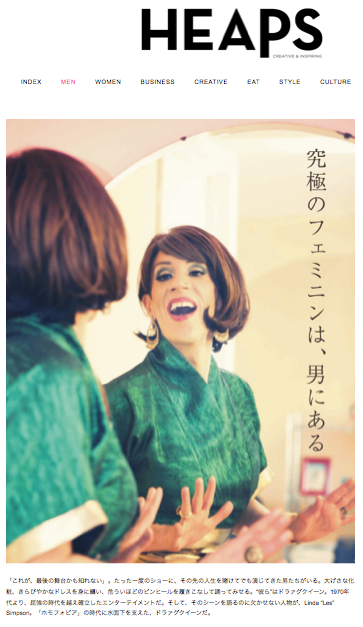 The focus of this particular issue is NYC's LGBT community. As Sako explained, Japan's gay community is not nearly as visible as in the United States, and, consequently, many Japanese are unfamiliar with gay culture. So this issue is sort of an educational tool—and I'm happy to be a part!
Of course, I can't read the article. But I love the layout, including this Zen-like collage.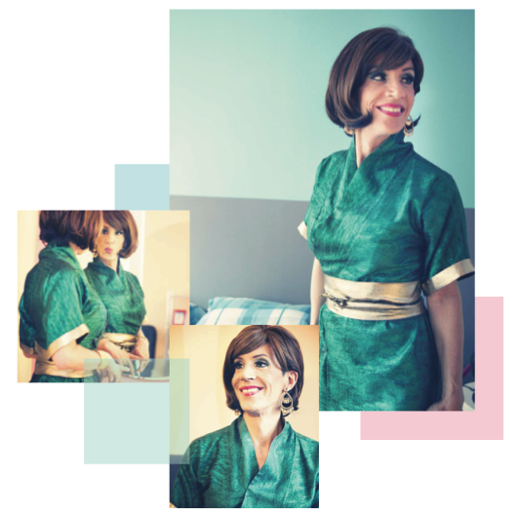 Thank you, HEAPS!