If Wigstock was still on Labor Day, there would be a lot of soggy wigs today. It's raining in NYC.
But the outdoor drag festival hasn't occurred in years, which is rather a shame. No matter what the weather, it was always a hoot.
Personally, I was never a great Wigstock act. Well, maybe one or two years I was a success. I mostly just liked hanging out with everyone.
I guess that's the kind of drag queen I am—sociable and easy to please!
Behold a few Wigstock memories: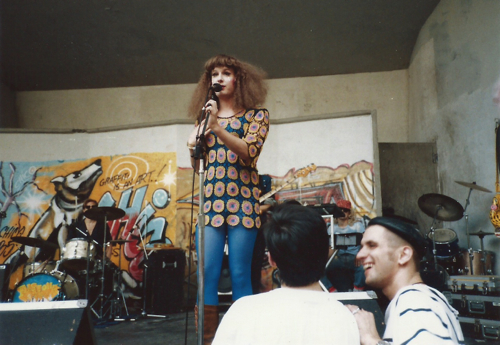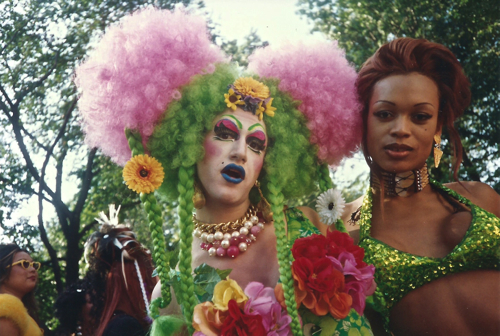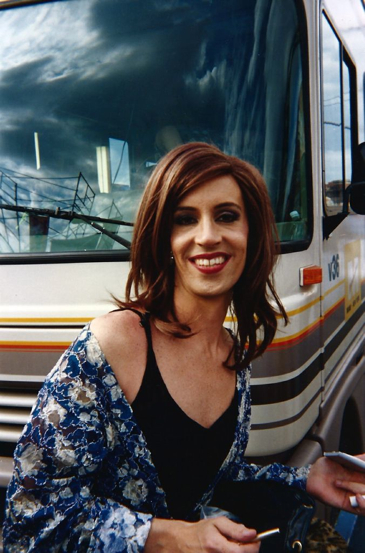 Darling, it's drag her-story!