I'm so excited to be going to Los Angeles!
On Friday, April 3rd, at 7:30pm, at the West Hollywood Council Chambers, I'm going to be presenting my slideshow extravaganza The Drag Explosion, featuring photos I took of NYC's momentous drag scene of the late 1980s and early '90s. It's an informational and entertaining her-story lesson, narrated by moi!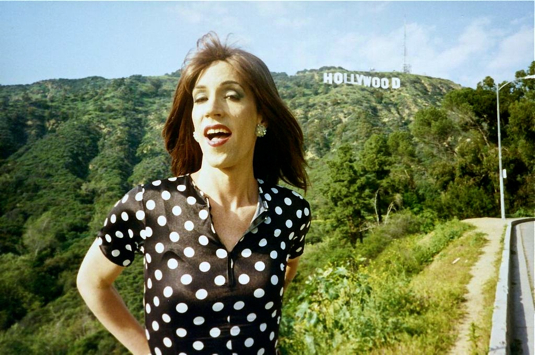 The event is part of an exhibit organized by the Museum of Transgender Hirstory & Art (MOTHA) at the ONE Archives. Co-sponsoring the event is the queer experimental screening series Dirty Looks. This will be my first time presenting the slideshow outside of NYC.
All the info is HERE!