As I write this, my friend Steven is repainting my pad. It's time for a change as I approach a big anniversary of living at my current address. Next month marks ten years!
My yellow-beige walls served me well, but it's on to another color scheme.
A few memories…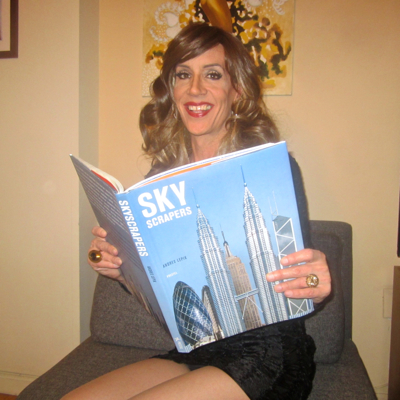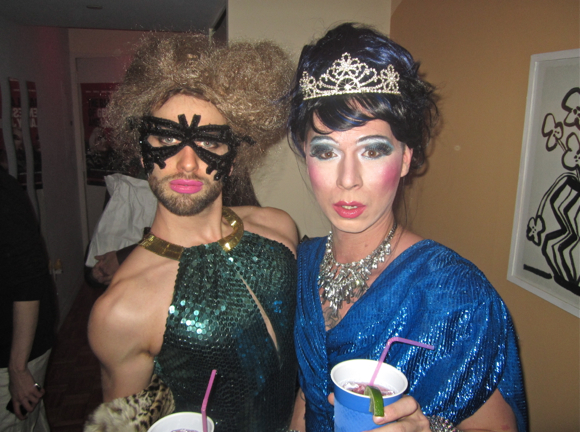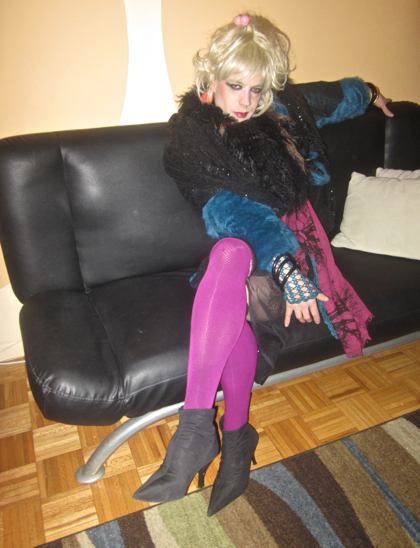 I'll reveal the new look soon!