I had a great time this past Sunday at Wigstock's party-boat revival—even though is was the muggiest night of the summer. Let's just say that it was a moist event.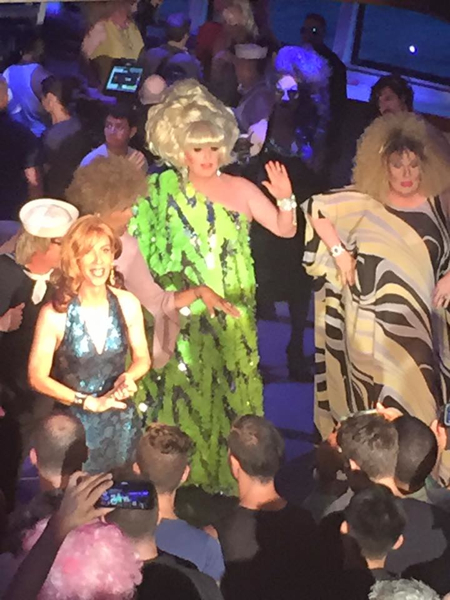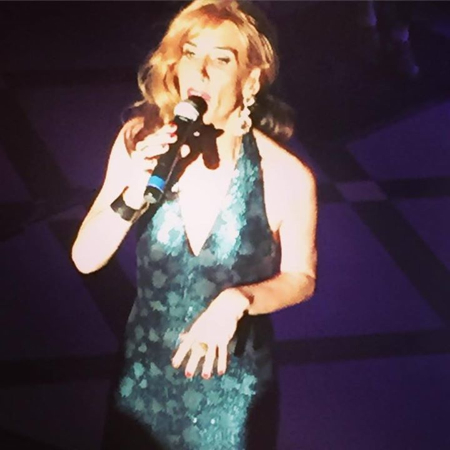 Later, when it came time for me to perform my stand-up comedy act, I managed to remember all my jokes! I thought it went well… but you be the judge.
Warning: It's not politically correct!  Like Lady Bunny, I enjoy being provocative to get a laugh (or a groan). Although my routine is much more sophisticated, of course… (Video by Pablo Maine)
Afterwards, I wandered with friends along the Hudson River. I must say the restoration of the shoreline is very beautiful. But too many joggers…!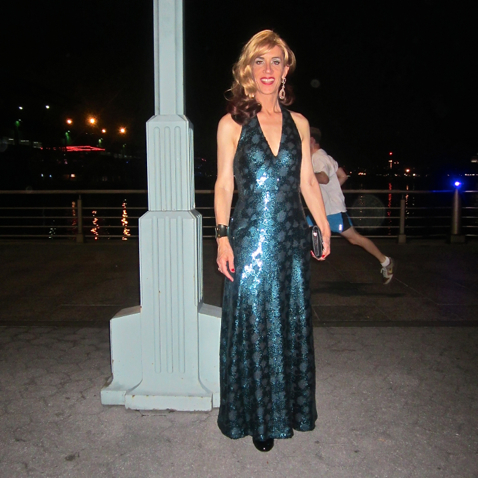 Big thanks to my loyal tech gal, Reina Del Taco, who did a little posing of her own.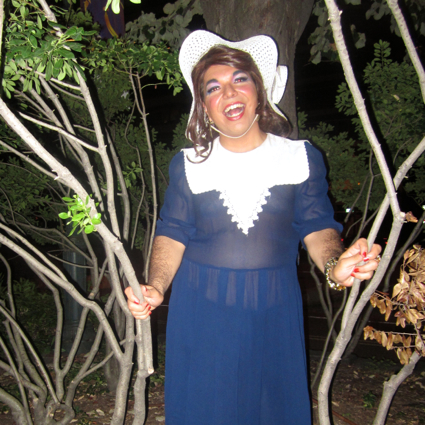 Bunny is already indicating that there may be more Wigstock renditions soon to come. We've already done it on dry land and the ocean. What's next, a rocket to Uranus? (Your Anus, get it? Ba-da-bump!)
Big thanks to Bun-Bun and her co-producer Scott Lifshutz! Looking forward to more!