I'm super excited for my next presentation of my her-storical slideshow The Drag Explosion. It's part of the exhibit "Secrets of the Great Pyramid: The Pyramid Cocktail Lounge as Cultural Laboratory" at Howl! Happening Gallery on November 4th.
The exhibit recalls the Pyramid Club when it was the "epicenter of the nascent East Village/Lower East Side artistic community," from 1981 until the mid '90s. I'll be highlighting the weekly party that I used to host called "Channel 69," which ran from 1990 to 1992.
Pix and memories galore! PLUS video of "Channel 69" by William Comstock and Karel van Aggelen. A multi-media extravaganza!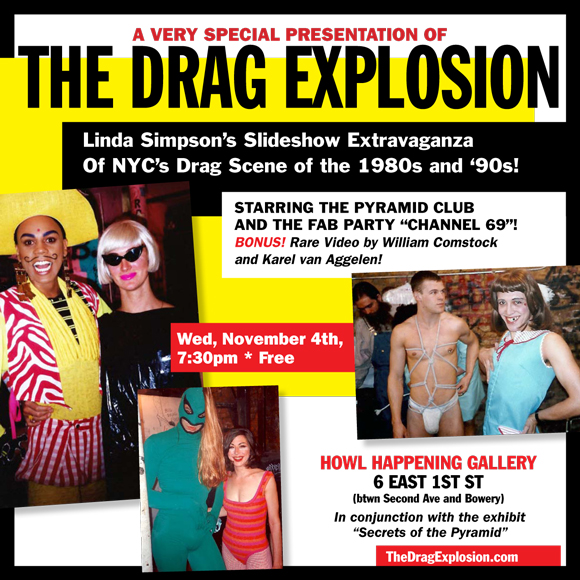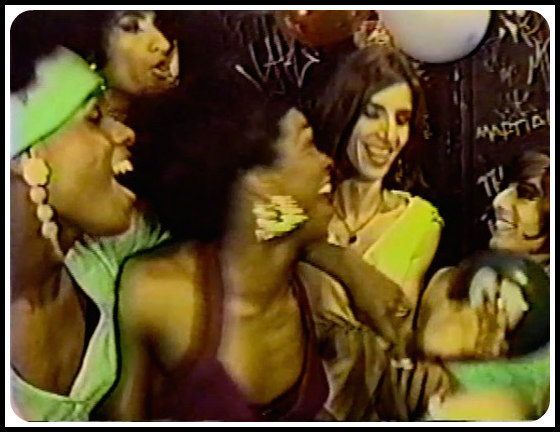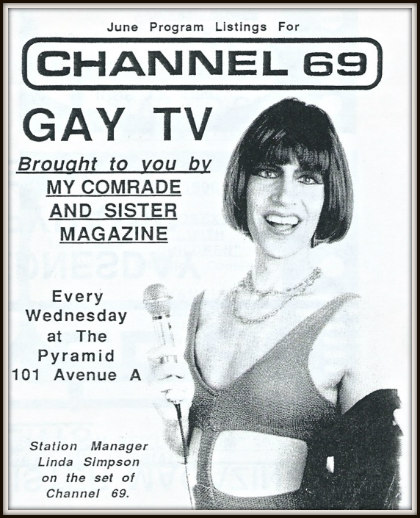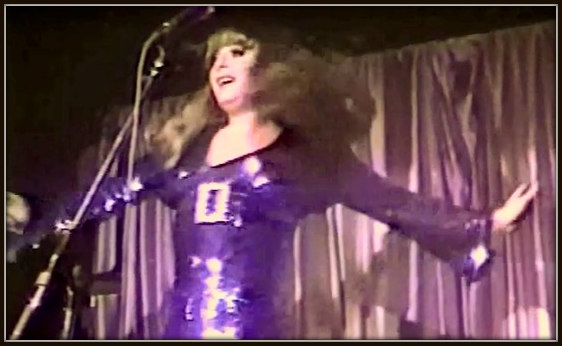 WHEN: Wednesday, Nov 4th, at 7:30pm
WHERE: Howl! Happening Gallery, 6 East 1st St (btwn Second Ave and Bowery)
Free Admission!