Tomorrow is my birthday…
Older and wiser, I hope. I'm definitely more content with my life than ever before.
Same as last year, I'm going to spend the day by myself and take an introspective long walk in Central Park. It's a chance for me to contemplate and dwell on Everything!!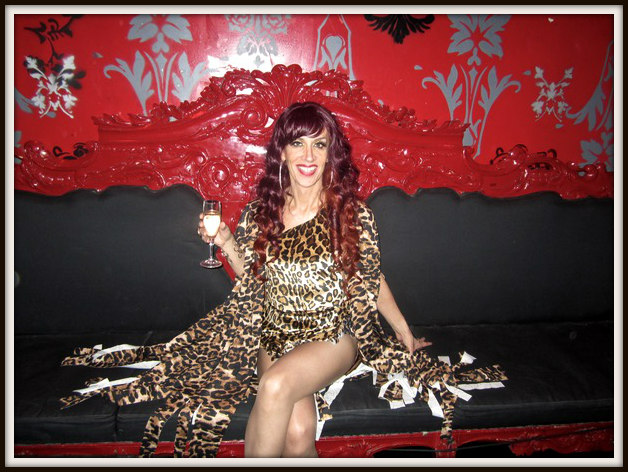 BTW, over the next couple of weeks I'm redesigning my website and blog. My birthday resolution is to post more often!