Last night I was invited to a book release party by my friend Michael Reynolds, who is deeply immersed in NYC's creative media scene (For one thing, he helped give birth to Wallpaper magazine).
It wasn't until I got to there that I realized that it was Michael's own book. I thought he was helping spread the work for someone else. Duh!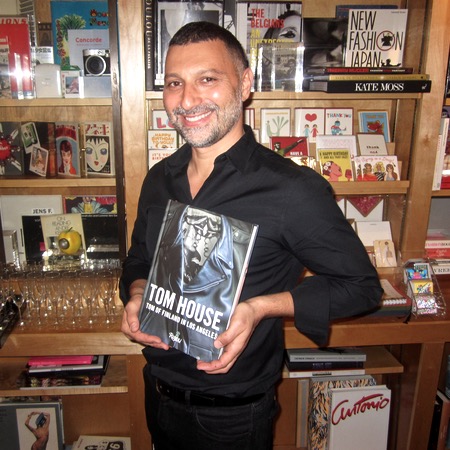 The book, Tom House: Tom of Finland in Los Angeles, is a tribute to the famed homoerotic illustrator and his legacy. Tom died in 1991, and since then his California residence has served as an archive of his own work as well as other erotic artists.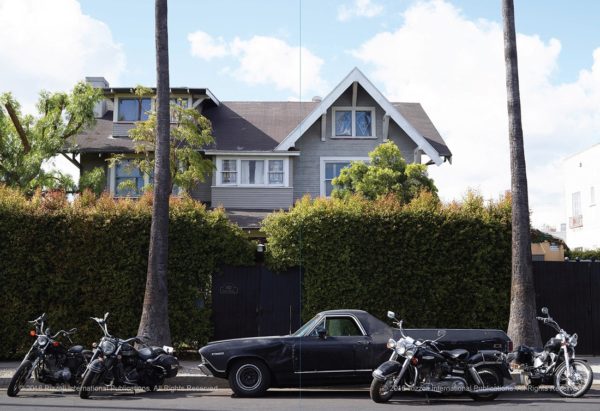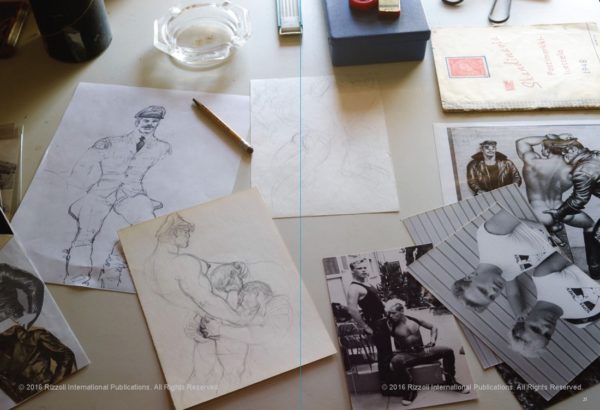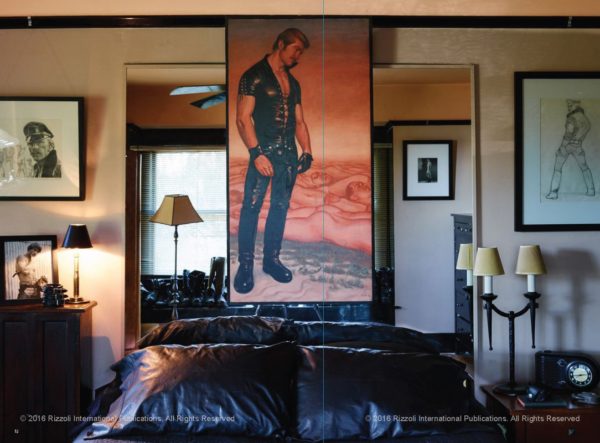 The party was at Bookmarc, one of several stores on Bleecker Street that are part of the Marc Jacobs empire. It was glorious early summer weather, and the lively crowed spilled out into the street.
I was coming from a daytime Bingo gig (for Jack Daniels), thus my daytime drag look!