I love that Halloween in NYC is more about adults than children.
Kids in costume = Cute
Grown-ups in costume = Fantasia!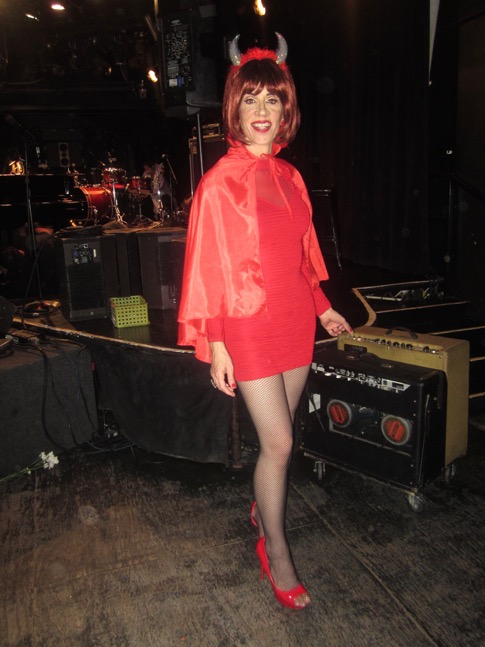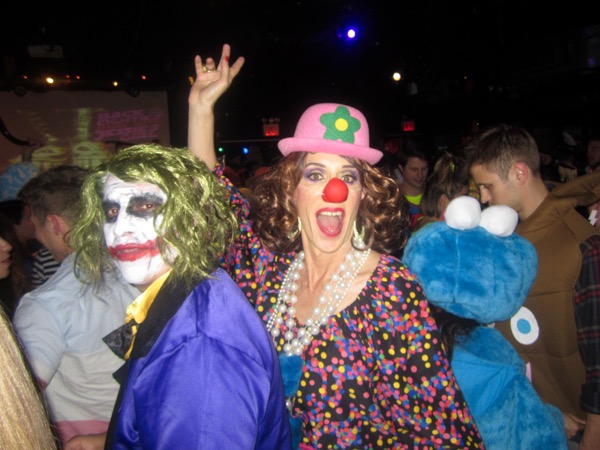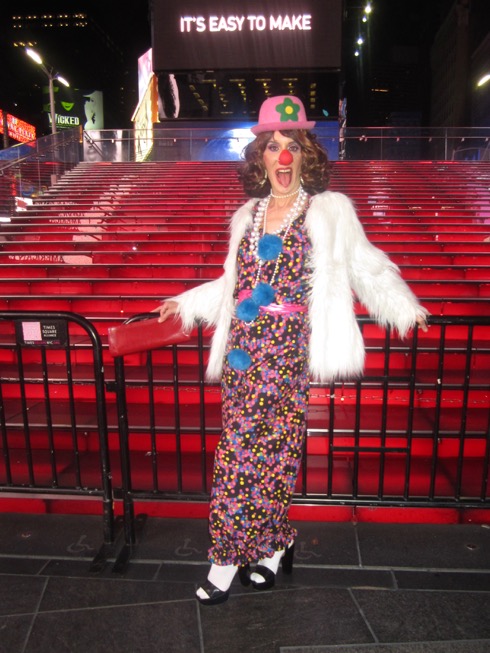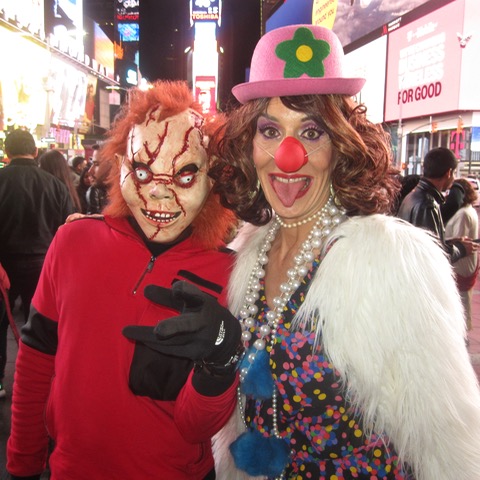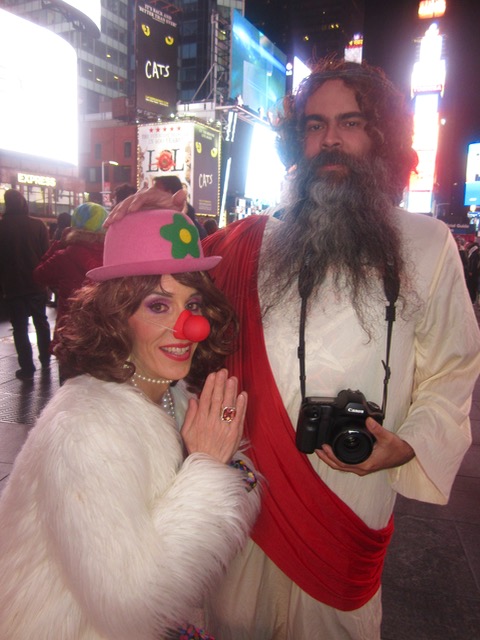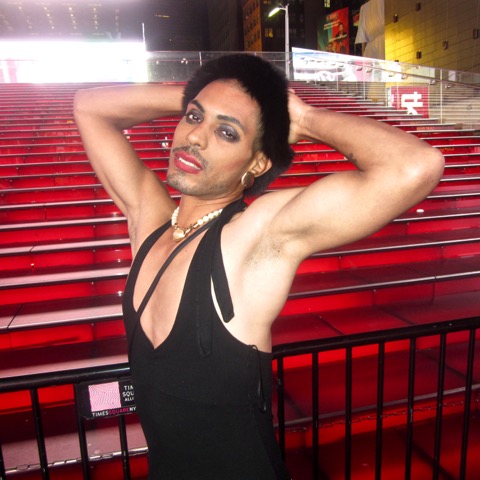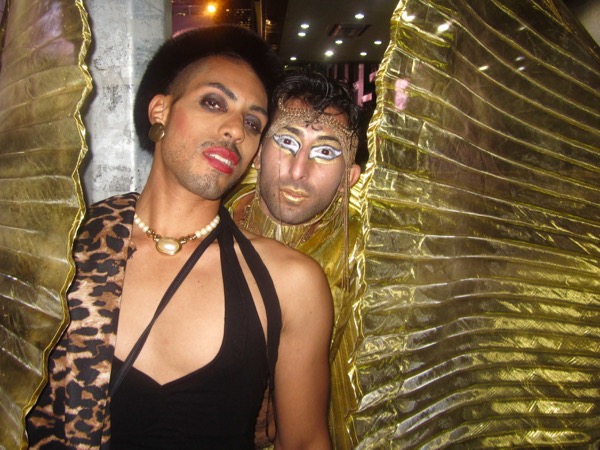 That was my third year in a row hanging out in Times Square for Halloween. So I guess it's a tradition… I'll be back, hopefully in something new!