President Trump. Really? Major YUK! What a horrible decision to put that dangerous clown in the White House. Yesterday was for mourning his victory.
But today I got out of the house and went to a couple of historical and beautiful LGBT-themed art exhibits—"Gay Gotham" at Museum of the City of New York and illustrator Antonio Lopez's retrospective at El Museo del Barrio. It was an invigorating reminder that even during the toughest of times our resilience and creative spirit shines through. It always has, it always will.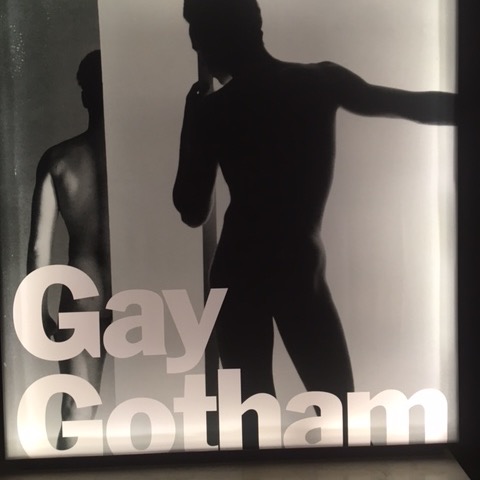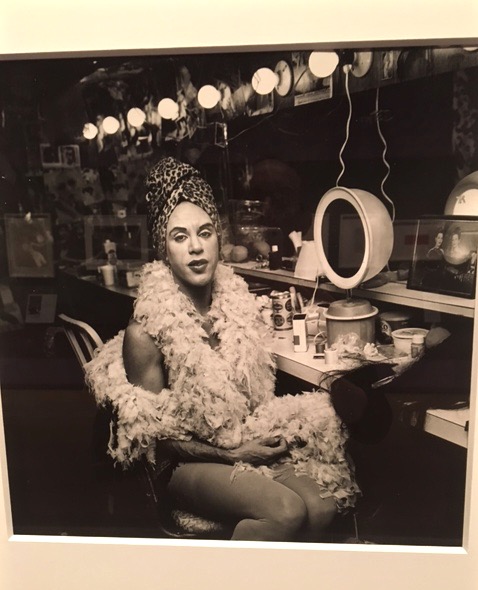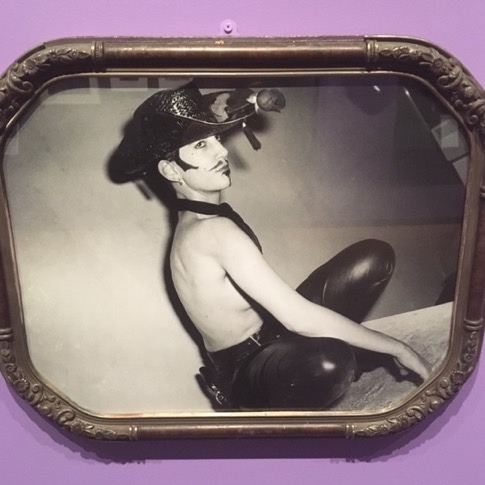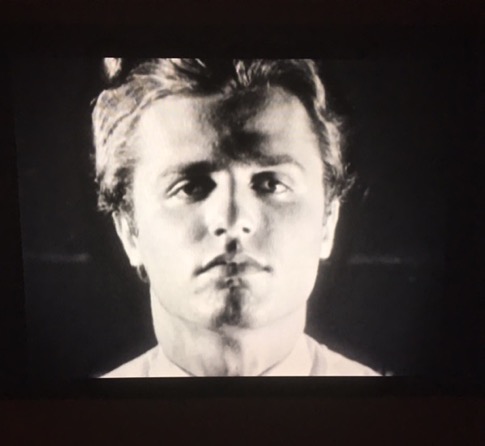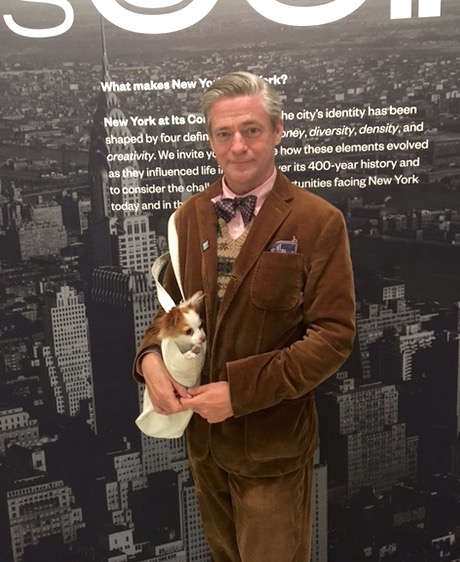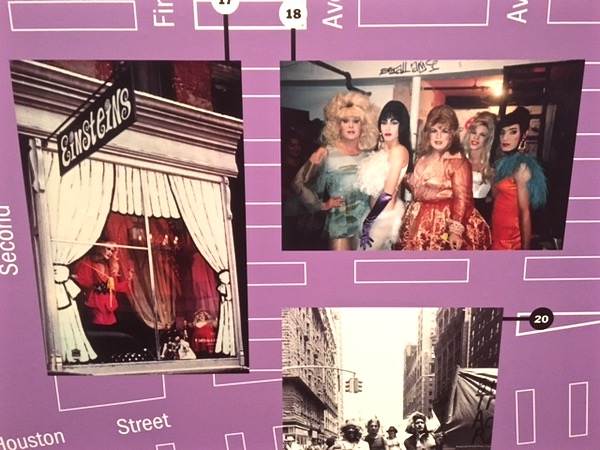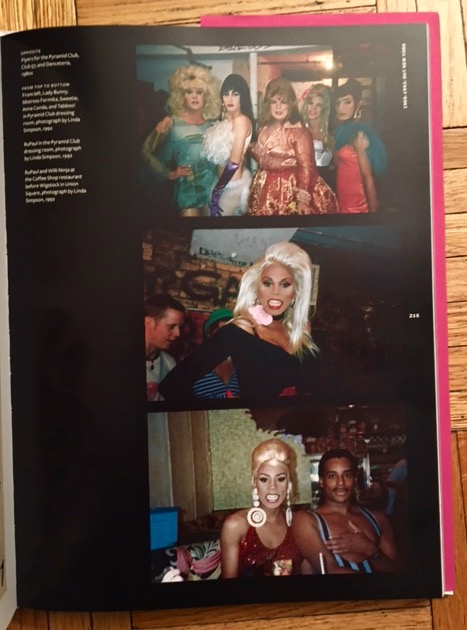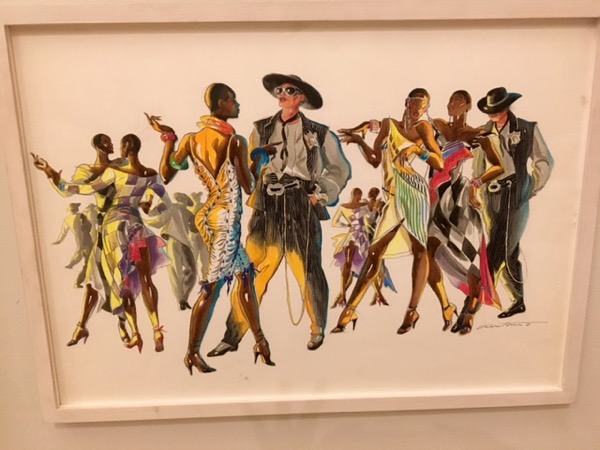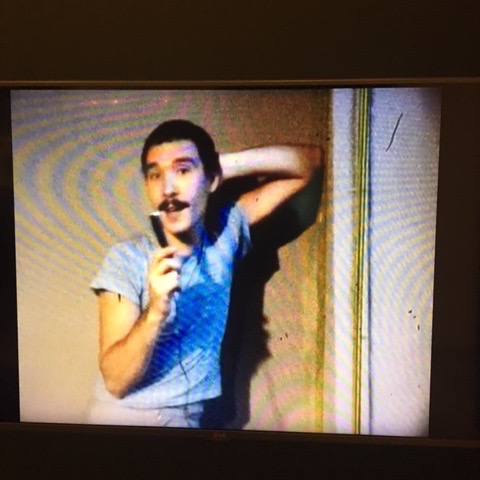 Appreciating fabulous art is therapeutic!