On the eve of Trump's inauguration, what better way to escape the doom-and-gloom than to go to the cinema?
My welcome relief was Julieta, the latest creation by Spanish director Pedro Almodovar. Like many of his other films, it's a psychological study of complicated women, and filled with fantastic acting. While there's some humor, it's mostly a serious movie about grief and longing. I was totally absorbed and didn't want it to stop.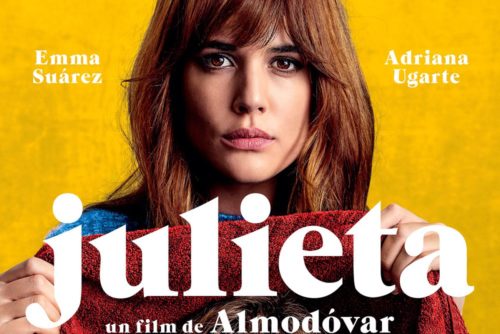 The cast includes one of his favorite actresses Rossy de Palma in a decidedly unglamorous role as a housekeeper.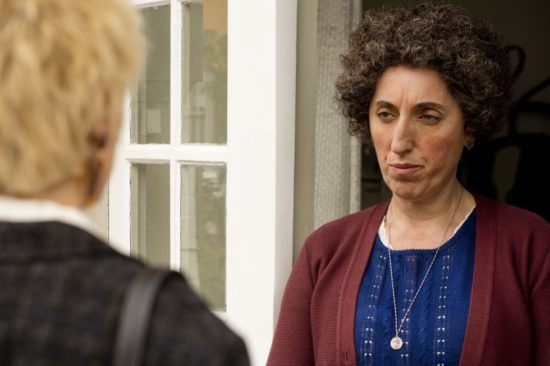 She was so convincing in the role that I wondered if that's what Rossy actually looks like now. But in promo photos for the movie she still looks exotically glamorous.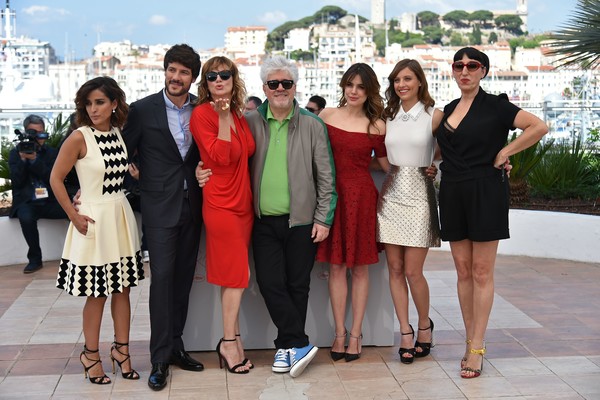 Gracias Pedro and crew for the entertainment!