I teamed up with friends for the Women's March, but I ended up mostly just walking around solo.
What an exhilarating and hugely successful event. There must have been at least a zillion people, and that's probably an under estimation.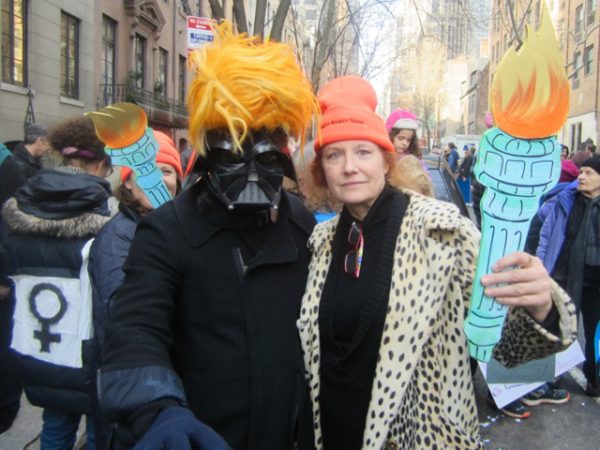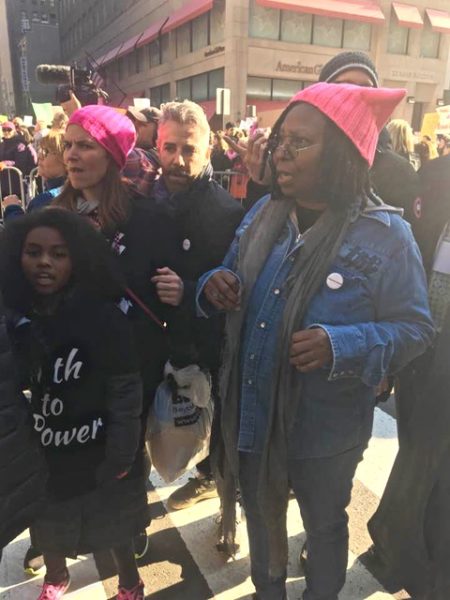 And speaking of women's marches…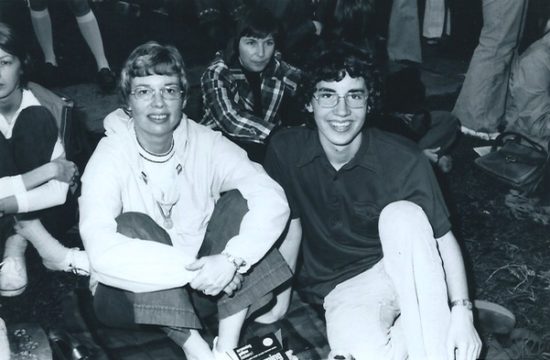 Let's keep the momentum going!