This Sat, March 4th, at 1pm, I'm presenting my acclaimed DQ history slideshow "The Drag Explosion" at NADA art fair (as part of the "Contemporary Drag" program).
Featuring photos I took of NYC's drag scene in the 1980s and '90s. (For more, see TheDragExplosion.com.)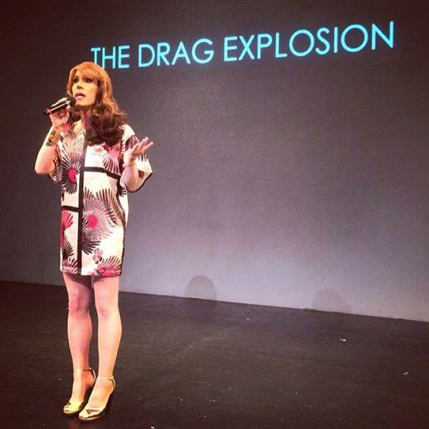 572 Washington St (at Houston St)
Fair admission $20. See me, plus explore booth after booth of cutting edge ART!