I was going to get together with my friend Sweetie yesterday. But it was not to be. She died the night before.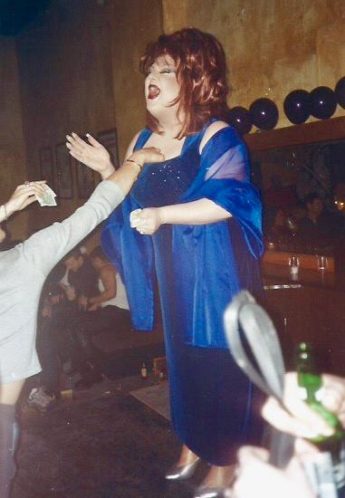 Her death was not a complete surprise. She had been bravely battling cancer for a few years and the end was near. But she did leave earlier than expected.
I wrote a quickly put together notice about her death for the WOW Report.
She and I knew each other for 26 years and I am very saddened.